33rd International Conference of the Red Cross and Red Crescent taking place in Geneva
Society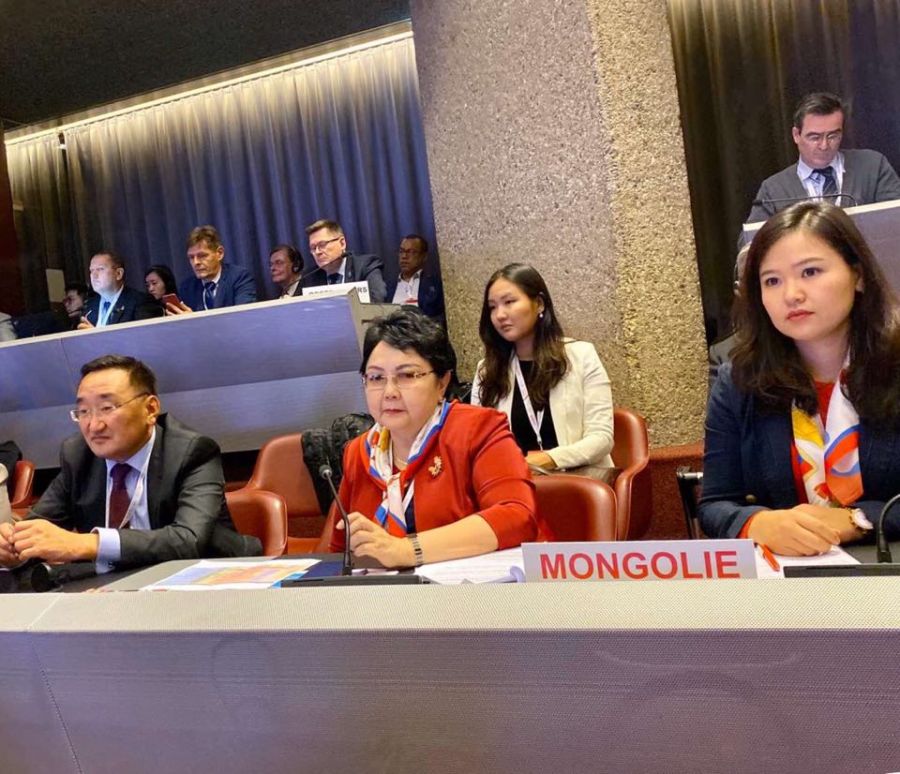 Ulaanbaatar /MONTSAME/ Mongolian delegation headed by L.Purevsuren, Mongolian Ambassador to the Swiss Confederation and Permanent Representative to the United Nations and other international organizations in Geneva and N.Bolormaa, Secretary General of Mongolian Red Cross Society are participating in the 33rd International Conference of the Red Cross and Red Crescent Movement taking place in Geneva, Switzerland on December 9-12.
The 33rd International Conference proposes to address emerging humanitarian concerns related to health, the effects of climate change, urbanization, new technologies and trust in humanitarian action. It also addresses IHL-related topics and follow ups on issues from the 32nd International Conference.
During the conference, 5 member states of Standing Commission of the Red Cross and Red Crescent will be selected aside from approving seven resolutions on issues including roadmap of ensuring enforcement of international humanitarian law at national level.