NEMA Deputy Head visits emergency services of QLD
Society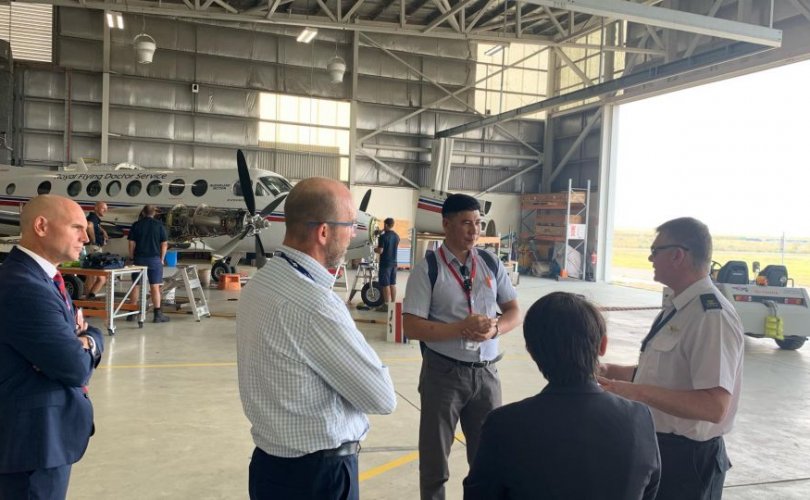 Ulaanbaatar /MONTSAME/ Deputy Head of the National Emergency Management Agency (NEMA) Colonel Ts.Ganzorig got acquainted with the operation of the Royal Flying Doctor Service (RFDS), Disaster Management Centre, and Humanitarian Supplies Warehouse of the Australian state of Queensland, holding bilateral meetings with relevant officials.
The RFDS Queensland Section provides emergency and primary health care services for those living in rural, remote and regional areas of Australia. It receives on average 30 calls a day or around 1000 calls a year. In addition to providing citizens with emergency medical care and transportation services free of charge, the section conducts indoor and outdoor practical training to constantly upskill its officials. Six sections of RFDS which was established in 1917 have been dealing with about 1000 emergency calls a day, the officials emphasized.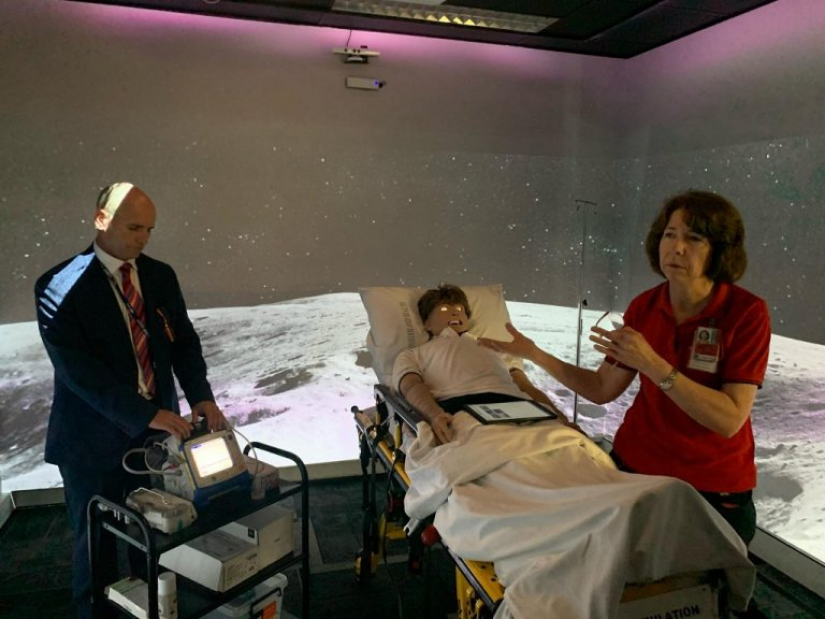 As for the disaster management center, its daily operation is managed by the Queensland Fire and Emergency Services. The center handles natural and technical disasters and accidents with 36,000 volunteer firefighters, 6.000 volunteer rescuers, 2,200 professional firefighters and 2,000 subordinate firefighters. Currently, the center is fighting forest fires across Queensland 24 hours a day.
The humanitarian supplies warehouse of Australia's Department of Foreign Affairs and Trade promptly delivers humanitarian supplies to countries devastated by disasters and currently holds supplies sufficient for 10 thousand people of around 2,000 families. One third of the warehouse's space is used by other international organizations.