S.Bayaraa receives prize from Xinjiang
Society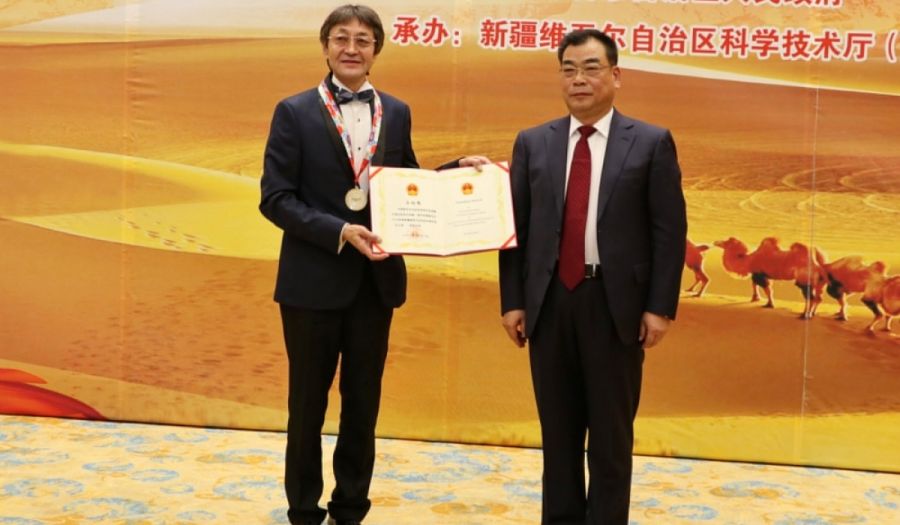 Ulaanbaatar /MONTSAME/ Mongolian national Bayaraa Sanjaasuren was awarded the Tianshan Prize, the highest honor of Xinjiang Uygur Autonomous Region, in recognition of his contribution to the development of regional cooperation in Central Asia in Ürümqi, Xinjiang on November 8.
During his tenure as Director of the Central Asia Regional Economic Cooperation (CAREC) Institute that has 11 member countries, Mr. S.Bayaraa established the institute's headquarters in Ürümqi, playing a valuable role in strengthening its operation.
The Tianshan Prize is awarded by the people's government of the region to foreign experts who have made outstanding contributions to Xinjiang in economic construction and social development.