Food nutrition of Mongolians discussed with WHO official
Society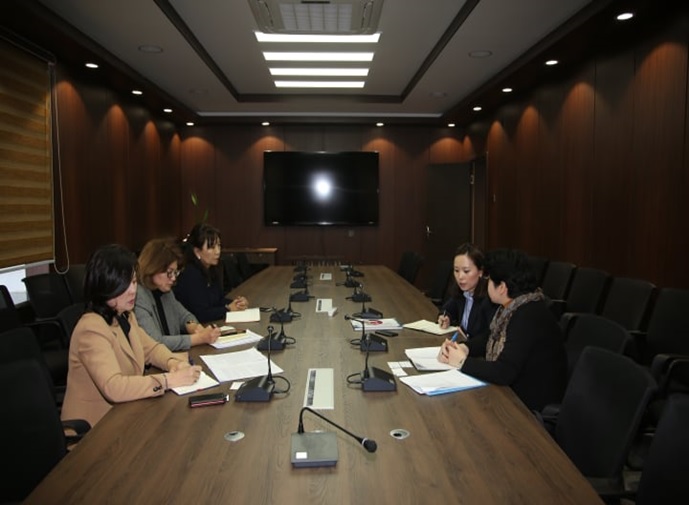 Ulaanbaatar /MONTSAME/. Deputy Minister of Health L.Byambasuren received Technical Lead for Nutrition at the WHO Regional Office for Western Pacific Dr. Juliawati Untoro on November 1. The deputy minister briefly introduced the current state of nutrition in food being consumed by citizens of Mongolia, measures being taken as well as its results, and expressed her gratitude for consistent partnership and support from WHO. The sides discussed global policy and programme being implemented on enhancing the nutritious value of food, and measures that need to be taken in Mongolia.

During her working visit in Mongolia, Dr. Untoro participated in the training organized for the health care specialists of Tuv aimag and the handover ceremony for the fully furnished consultancy room for healthy diets at the Health Center of the aimag.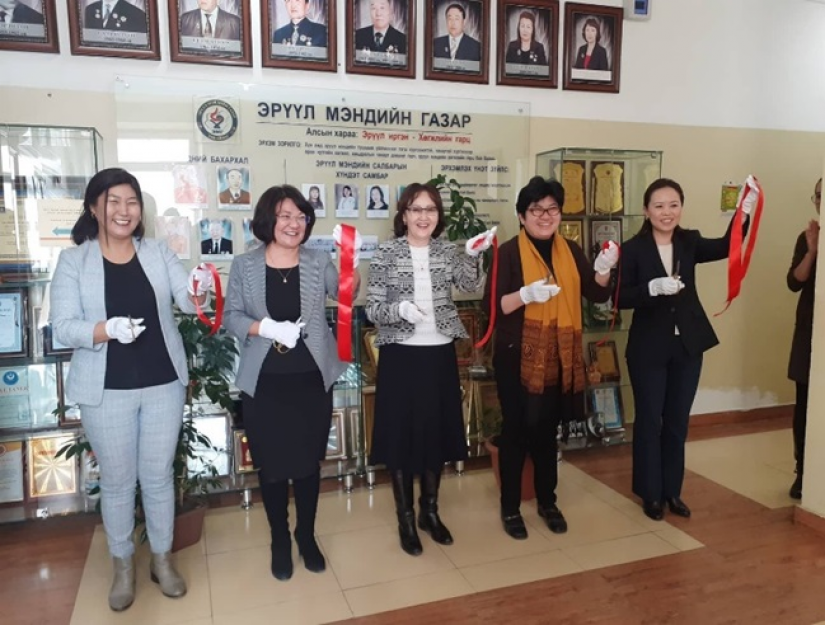 Furthermore, she held a meeting with Head of Food Industry Policy Management Department of the Ministry of Food, Agriculture and Light Industry T.Gantogtokh, and executives and food studies specialists of the National Center for Public Health of Mongolia, and became acquainted with the measures being taken on improving the nutrition of foods consumed by Mongolian citizens.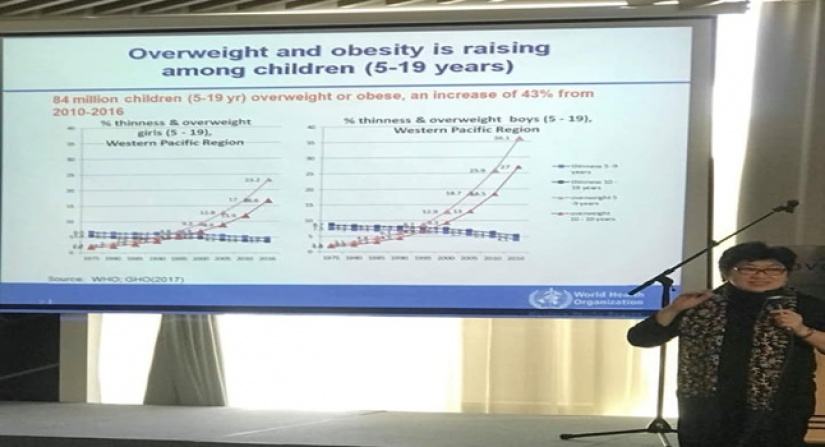 She also attended the inter-sectoral meeting on the topic, 'Partnership of sectors, participation and support in improving food nutrition', and discussed enhancing the correlation between sectors and measures to be taken for food nutrition in the next two years in partnership of WHO.