'Ulaanbaatar in Past, Present, and Future' exhibition opens
Society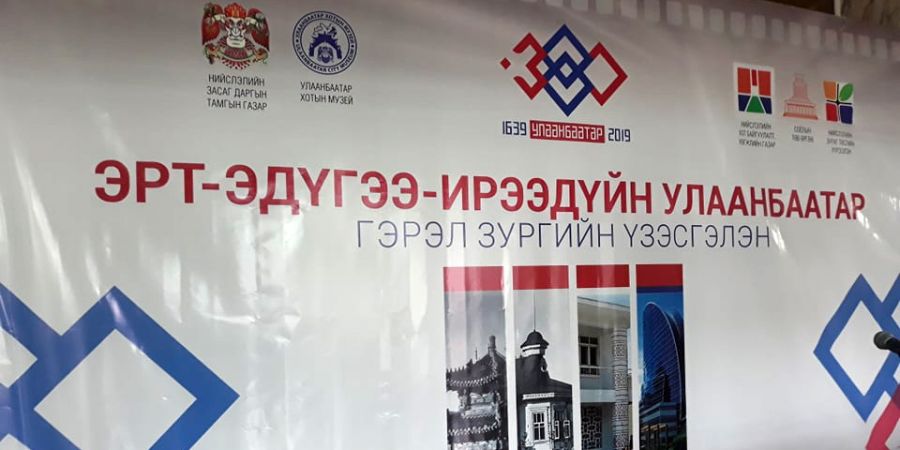 Ulaanbaatar /MONTSAME/ 'Ulaanbaatar: Past, Present, and Future' photo exhibition dedicated to the 380th anniversary of the capital city opened today, on October 21. Over 300 works are on display at the exhibition being staged by the Ulaanbaatar City Museum, Urban Planning and Development Authority, and Urban Planning and Design Institute at the initiative of the Governor's Office of the capital city.
In her opening remarks, Deputy Governor of the Capital City in charge of social development issues Sh.Ankhmaa noted that the photographs portray the capital from the time when it was called Urguu, Ikh Khuree, and Niislel Khuree, lives and occupations of its residents, commercials activities, the transformation from nomadic to sedentary life, and achievements made since 1924 with full of great development.
The exhibition wraps up on October 29.