Mongolia promoted in Canberra
Art & Culture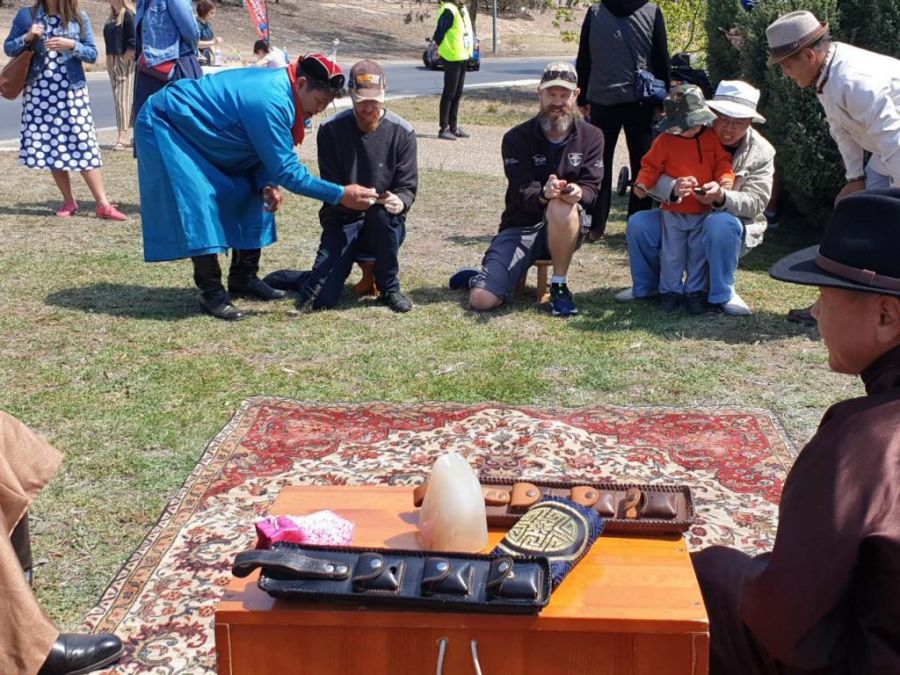 Ulaanbaatar /MONTSAME/ On October 13, officials of the Embassy of Mongolia in Australia took part in the Windows to the World open door event in Canberra, Australia, promoting Mongolia's history, culture, customs, and traditions.
On that day, over 600 people explored Mongolian traditional dwelling – ger and enjoyed a short documentary about Mongolia, an exhibition of photos and paintings, knuckle-bone shooting event, and horse-head fiddle and throat singing performances.
The guests also had an opportunity to try out Mongolian traditional attire and food.