Government to continue online, transparent and effective budget policy in 2020
Economy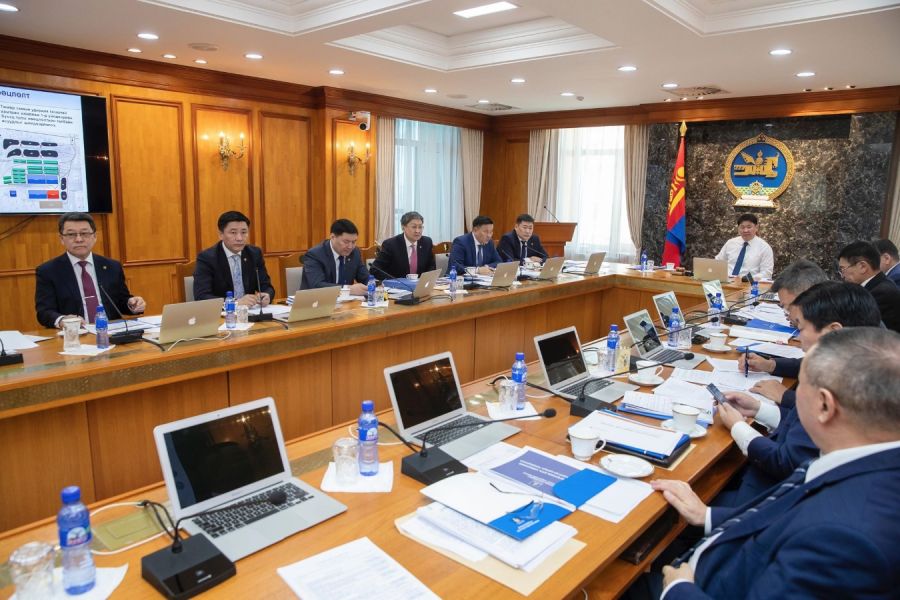 Ulaanbaatar /MONTSAME/. After discussing the bills on State Budget for 2020, Health insurance fund for 2020, budget framework statement for 2020 general budget of Mongolia and amendments to budget assumptions for 2021-221 and others, the Cabinet backed up and decided to submit them to the Parliament.
As a result of the Government's "Online, Transparent and Effective" budgetary policy carried out in recent years to revive the economy, heal the budget and financial environment and tighten the discipline, the economic growth reached 7.2 percent in 2018 and the expected growth to be around 8 percent for 2019, which is the highest increase in the past four years. The budget performance for 2018 showed that the general budget surplus amounted to MNT 27.8 billion. Moreover, the improved business environment brought about 30 percent increase in investment volume and 16.9 percent drop in loan interest rates.
Next year, the aforementioned budgetary policy will continue in scope of ensuring sustainable growth of economy and comply with such principles and goals as preservation of budget disciplines, reduction of deficits in several stages and reforms in the tax laws supporting business environment and employment. The modernization in the customs will allow increased foreign trade turnover and refined tax collection of natural resources. The investment works launched last year will be fully completed and new projects addressing pressing social issues will begin.