Seminar organized for disaster response volunteers
Society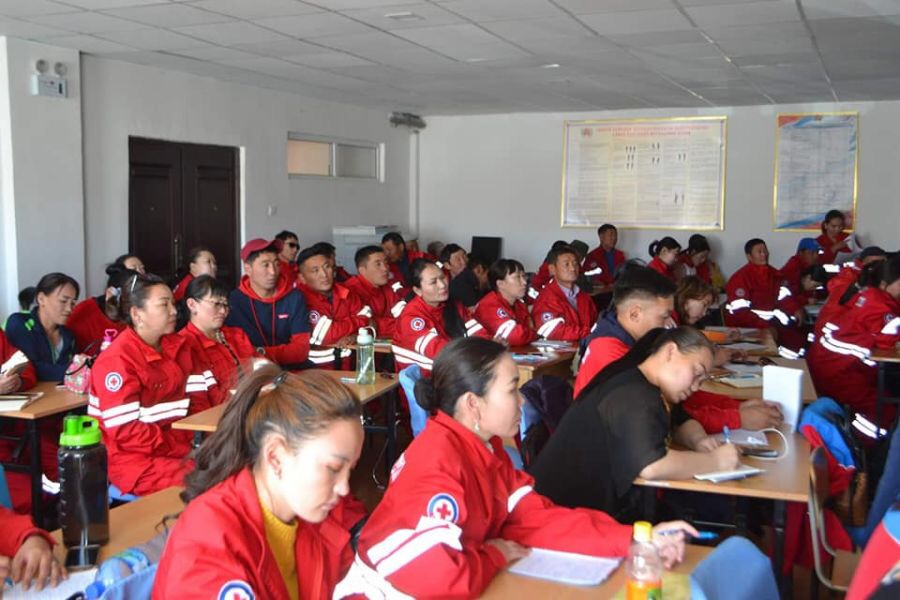 Gobi-Altai /MONTSAME/. In partnership with the Red Cross Committee of Gobi-Altai aimag and World Vision Mongolia, the Emergency Management Agency of Gobi-Altai aimag organized a seminar to prepare volunteers for disaster response.

To reduce disaster risks, increase public participation in disaster relief and increase the number of members for the committee team, a seminar was organized for 90 volunteers.

The instructors informed the volunteers about the duties of a professional brigade after public service announcements, earthquake hazards, basic information about communicable diseases as well as water disinfection. Volunteers were gathered from government organizations such as public schools and kindergartens.
.