National Museum of Mongolia joins Silk Road exhibition in China
Art & Culture
Ulaanbaatar/MONTSAME/. 234 selected cultural relics from national museums of 12 countries are being displayed at the 'Exhibition of Treasures from National Museums along the Silk Road', which is running at the National Museum of China from April 11 until July 14, 2019.
In the exhibition being organized within 'Belt and Road', the National Museum of Mongolia is displaying its 29 exhibits related to the Silk Road culture and history.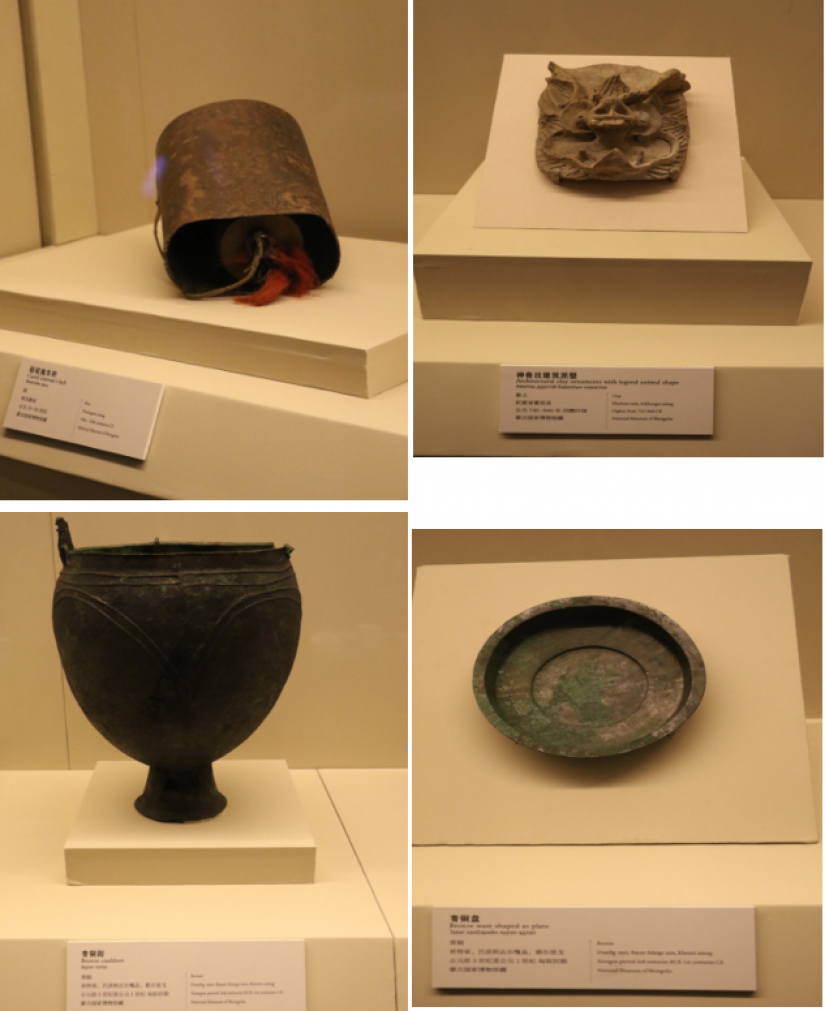 Ambassador of Mongolia to the People's Republic of China D.Gankhuyag, director of the National Museum of Mongolia D.Sukhbaatar and other officials attended the opening ceremony of the exhibition.

The exhibition is aimed at promoting cooperation of international museums and cultural sectors, through which the history of the Silk Road can be publicized.