Experimental sound performance featuring throat singing to be presented
Art & Culture
Ulaanbaatar /MONTSAME/ Artist E.Jantsankhorol in collaboration with German musician Carsten Nicolai and Mongolian throat singers are working on 'A Temporality' contemporary art project curated by B.Gantuya, the director of Mongolian Contemporary Art Support Association (MCASA).

The project aims to create a brand-new composition, interpreting khoomei (throat singing) into contemporary art expression. The idea of this project is motivated by ancient Mongolian traditions of connecting with internal and external world through the sound. It is remarkable that the art of khoomei is similar to some genres of contemporary art including interactive sound performance and experimental sound art.
On March 22, Carsten Nicolai and eight throat singers including N.Ashid, D.Davaasuren, A.Undarmaa, Kh.Damdin, and Ts.Bayarjargal will present the outcomes of their experiment and rehearsals at Zu Club and Ikh Gazriin Chuluu granite rock mountains. The performance will be followed by open discussion with the artists.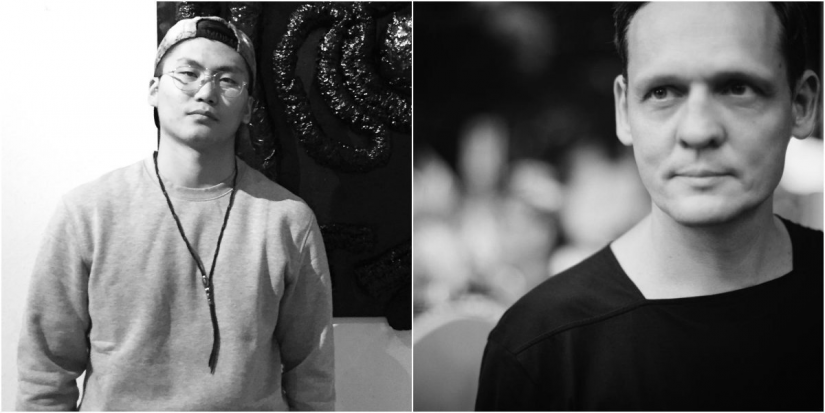 'A Temporality' art performance will be presented at the 58th Venice Biennale with the support of Goethe-Institut International Coproduction Fund, the Ministry of Education, Culture, Science and Sports and MIAT Mongolian Airlines. The performance will feature Jantsankhorol's abstract sculptures placed in old buildings of Venice, accompanied by the interactive sound performance of Carsten Nicolai and Mongolian throat singers.