Foreign Minister attends 'Raisina Dialogue 2019'
Politics
Ulaanbaatar /MONTSAME/ Minister of Foreign affairs of Mongolia D.Tsogtbaatar participated in the 4th edition of the Raisina Dialogue, co-organized by the Ministry of External Affairs of India and Observer Research Foundation in New Delhi on January 8-10.

Foreign Minister met with Prime Minister of India Narendra Modi during the opening ceremony and conveyed Prime Minister U.Khurelsukh's greetings. Minister D.Tsogtbaatar highlighted that PM Narendra Modi's state visit to Mongolia in May, 2015 marked a historic event in the relations between the countries.
Held under the theme 'A World Reorder: New Geometries; Fluid Partnerships; Uncertain Outcomes', the conference gathered over 600 delegates of 93 countries and about 1500 guests.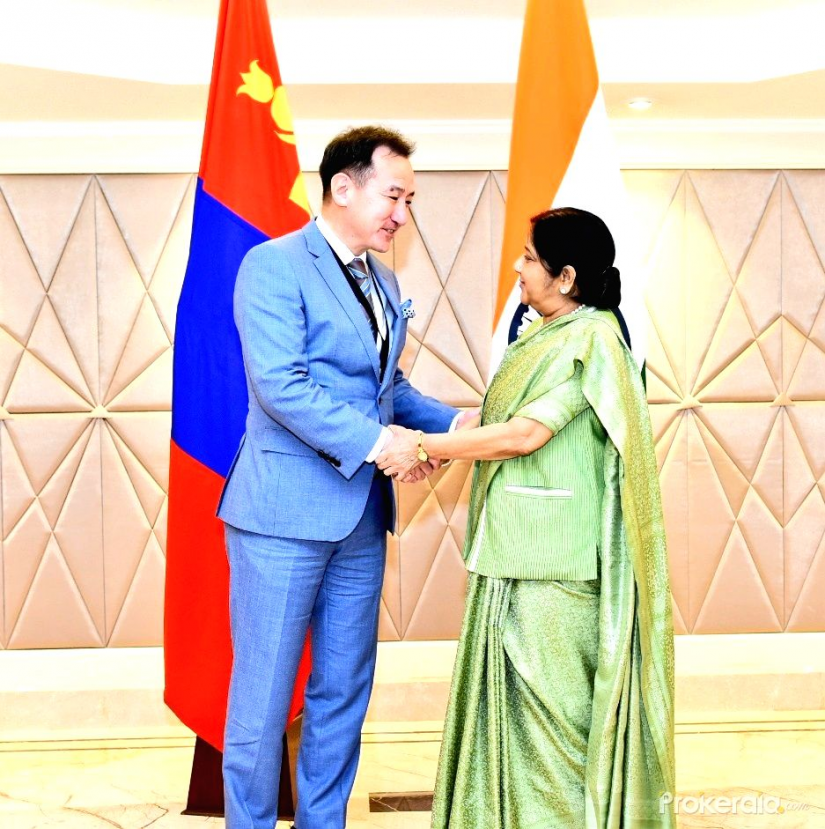 During the conference, Foreign Minister D.Tsogtbaatar met with his Indian counterpart Sushma Swaraj, State Secretary of the Ministry of External Affairs T.Kaul, National General Secretary of the Bharatiya Janata Party Ram Madhav and the authorities of 'Engineers India Limited', responsible for the construction of the oil refinery in Mongolia. They talked on the issues of mutual concern including traditional friendly relations between Mongolia and India, Strategic Partnership Cooperation and multilateral cooperation.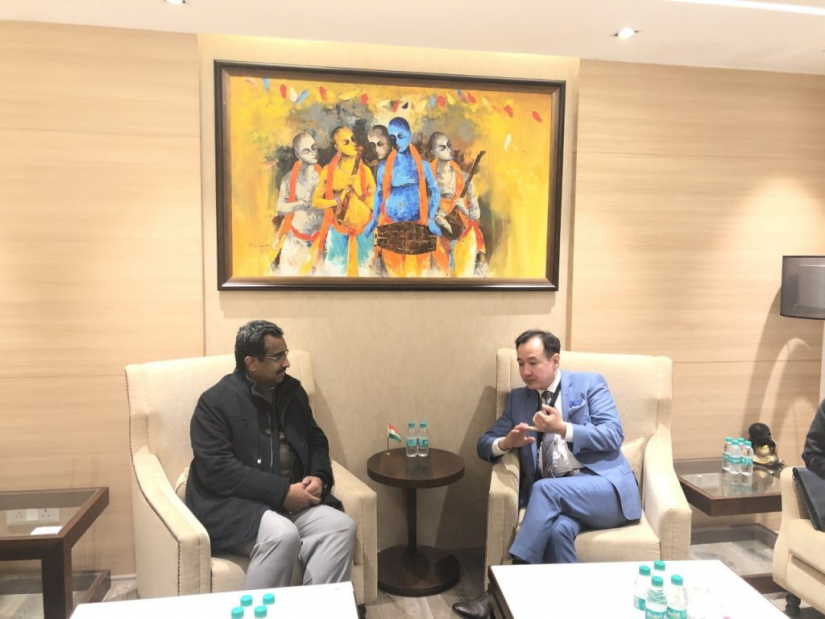 Foreign Minister highlighted the growing number of high-level talks over the past years and exchanged views on current state and future objectives of political, defense, trade, economic, cultural and education cooperation. Moreover, it was agreed to implement a pilot project to use smart technologies and solar power in construction industry.
In addition, Foreign Minister met with Prime Minister of Norway Erna Solberg, Foreign Ministers of Australia, Malaysia, Spain, Iran, Japan and delegates of other countries.