Foreign trade surplus increases
Economy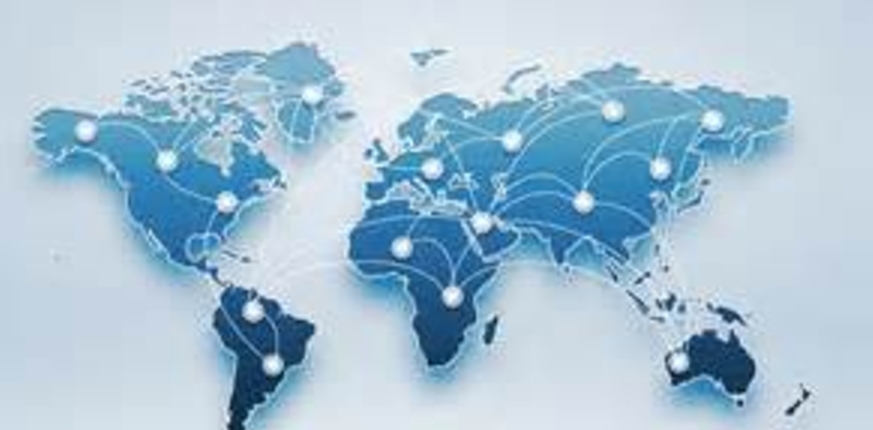 Ulaanbaatar /MONTSAME/ In the first five months of 2017, Mongolia traded with 133 countries and total trade turnover reached USD 4,016.2 million, of which USD 2518.5 million were made up by exports and USD 1497.7 million, by imports.

Total foreign trade turnover increased by USD 1.1 billion, in which, exports increased by USD 744.3 million and imports, by USD 325.7 million, compared to the same period of 2016. Trade surplus reached USD 1.0 billion, representing increase of USD 418.7 million from USD 602.2 million as of the same period of 2016. The export rise of USD 744.3 million was due to an increase of USD 747.5 million in mineral products export, particularly the increase of USD 789.3 million in coal export; however, export of precious stones, metal and jewelry decreased by USD 63.2 million.

The import increase of USD 325.7 million was mainly due to USD 134.0 million increase in mineral products import, especially USD 81.6 million increase in diesel import and USD 32.2 million increase in petrol import, USD 78.7 million rise in machinery, equipment, electric appliances, USD 55.3 million increase in transport vehicles, their spare parts and USD 30.8 million in base metals.
Source: National Statistics Office
B Amarsaikhan