FAO presents its cooperation framework for 2023-2027
Politics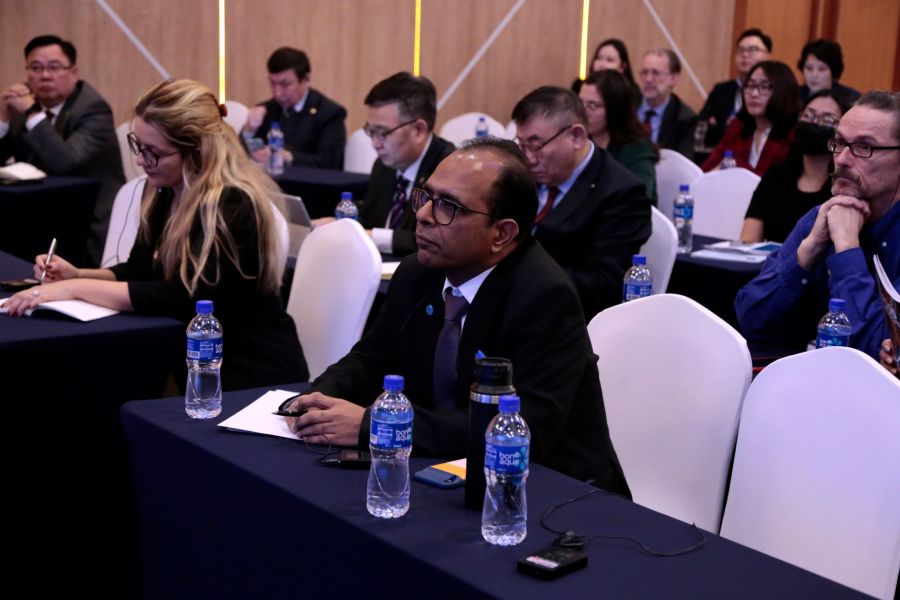 Ulaanbaatar, January 27, /MONTSAME/. Today, the Food and Agriculture Organization of the United Nations presented its key achievements in the areas of livestock production, crop production and natural resource management. The annual partners meeting was attended by the Minister of Food, Agriculture and Light Industry and representatives of government organizations, international development partners and national non-governmental organizations.
This year of 2023 marks the 50th anniversary of Mongolia becoming a member of the FAO. This year is also characterized by the formulation of the five-year cooperation framework. During the meeting with partners in the food and agriculture sector, the 2023-2027 cooperation framework was introduced and an open discussion was held. FAO's 2023-2027 programming aligns with Mongolia Vision 2050 and the UN Sustainable Development Cooperation Framework and aims for better production, better nutrition, better environment and better life.
The FAO Representative in Mongolia, Vinod Ahuja, remarked "Although we have been faced with global challenges in the past years, we are also seeing an increased and strengthened political will on food security from all those in the government and key partners at local, national, regional, and global level. The Food Revolution initiative led by the President of Mongolia is a clear testimony of such leadership. The development partners are raising the profile of food security and sustainable food systems development in their portfolios. There is momentum to do more and better – to build back better and stronger, together."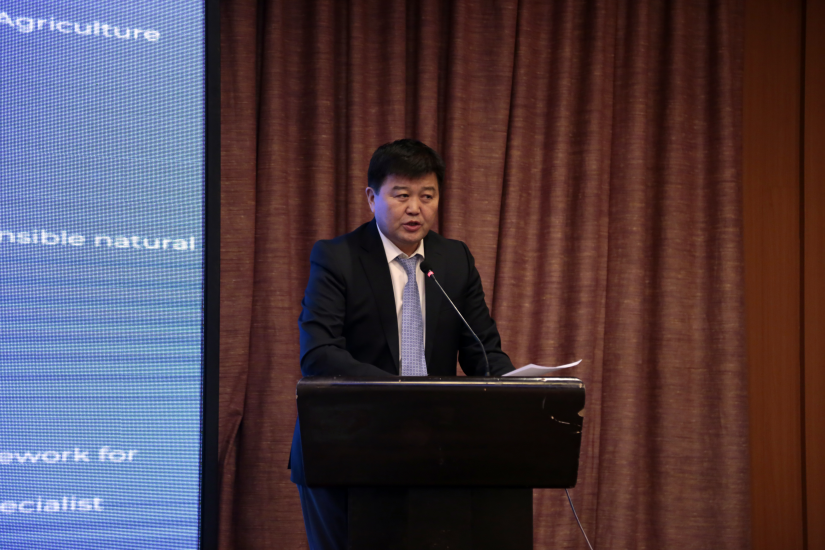 The Minister of Food, Agriculture and Light Industries, Kh. Bolorchuluun, remarked, "I would like to thank FAO for its consistent support, cooperation and impactful work in the development of this sector. One of the goals of the 36th Resolution of the Parliament is to meet 73% of the domestic vegetable needs. Over the coming 4 years, MNT 1.7 trillion will be invested in the food and agriculture sector."

The annual meeting ended with partners giving valuable recommendations and input to the 2023-2027 cooperation framework. Thus, FAO's programming will be able to move forward with even greater synergy and strategic cooperation.