MSE Starts Registration of Bidders for the Coal E-Auction
Economy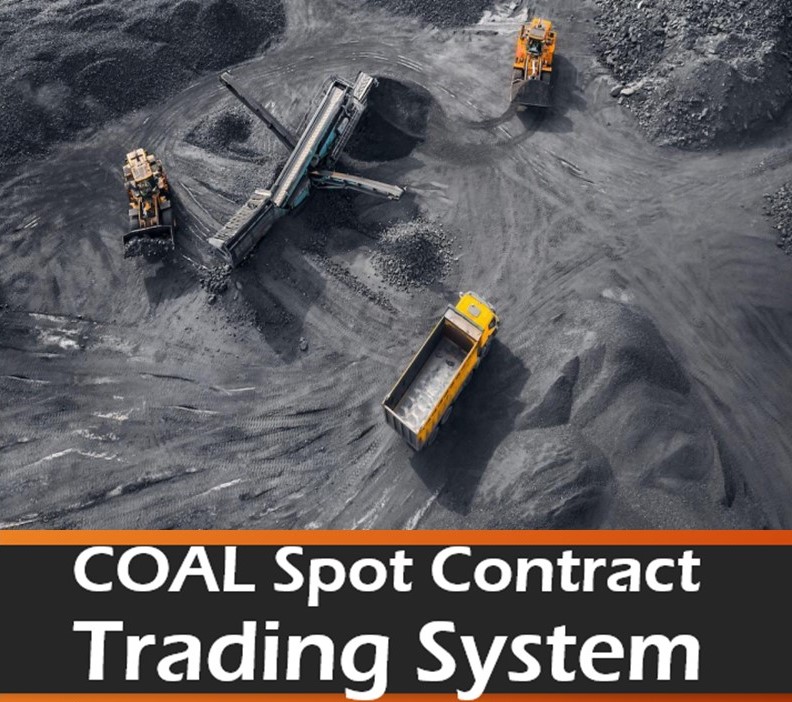 Ulaanbaatar, January 17 /MONTSAME/. In relation to the "Rules on open trading of coal to be exported" adopted by the Resolution No. 466 of the Government of Mongolia on December 14, 2022, MSE has been working to create necessary frameworks for the implementation of the Rules.
Within the framework of preparation, the registration for the trading system has begun for parties interested in buying coal through an e-auction. Under the "Rules on open trading of coal to be exported," the applicants for bidder should submit the following documents to register in the https://comex.mse.mn/ trading system.
A copy of the state registration certificate of the legal entity;

A taxpayer's certificate of the country of residence and taxpayer number;

A bank reference letter; and

An official English translation of documents in a foreign language.
MSE shall review the submitted documents of the bidders registered in the system, contact them for clarification if necessary, and grant the right to participate in the e-auction based on the complete submission of materials to the trading system.
For questions about trading system registration, please contact us at info@mse.mn, follow Mongolian Stock Exchange on Facebook or call 976-11-313747. Please click here for instructions on how to register as a bidder.
Source: MONGOLIAN STOCK EXCHANGE