Mongolia-Japan joint military engineering exercise kicks off
Politics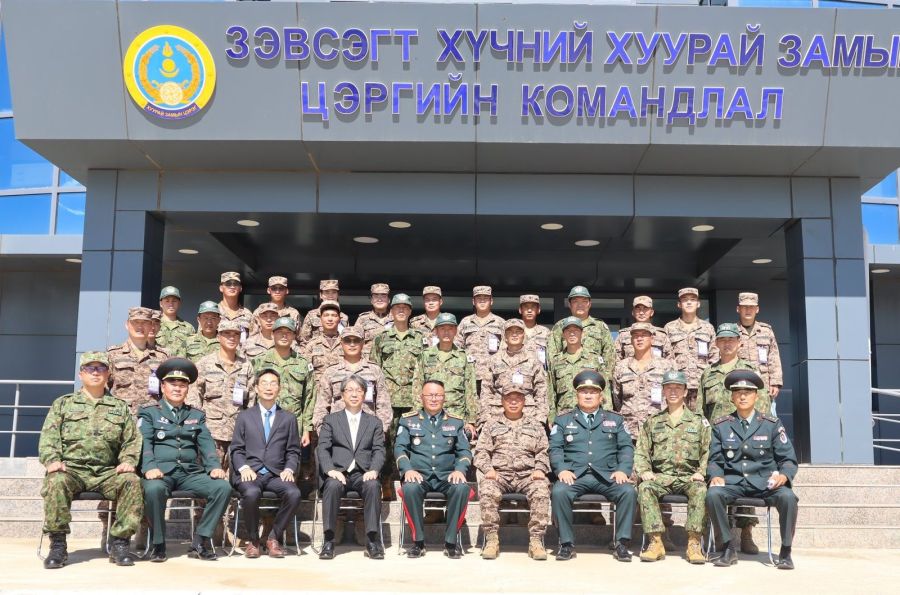 Ulaanbaatar /MONTSAME/. A joint military engineering exercise, 'Road-2022', between the Mongolian Armed Forces and the Japan Self-Defense Forces started today.
The 20-day exercise will be based on the military unit No. 014 to build road dams and drainage facilities. In practice, some engineering techniques and equipment supplied by the U.S. Ministry of Defense to the Ministry of Defense of Mongolia with a grant will be put into operation and used.
Brigadier General Ts.Tsogtjargal pointed out that the joint exercise has an important place in the military cooperation of the two countries, and noted that it makes a valuable contribution to strengthening the military engineering capabilities of Mongolia. He also emphasized that it provides great support to the preparations for the participation of an engineering military company from the Mongolian Armed Forces in the United Nations peacekeeping operations.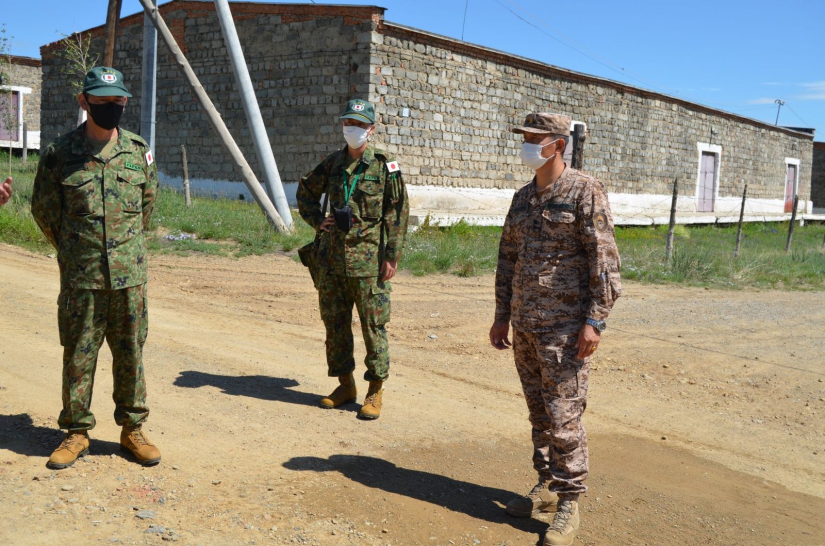 Ambassador Extraordinary and Plenipotentiary of Japan to Mongolia Kobayashi Hiroyuki said, "The exercise used to be conducted under the supervision of the Japanese trainers in the previous years. However, this year, the Mongolian participants will conduct it independently. This proves that Mongolian soldiers have unparalleled skills in learning and adapting", while wishing for success to the participants.

The opening ceremony of the joint military exercise was attended by Commander of the Land Forces of the Mongolian Armed Forces Brigadier General Ch.Tsogtjargal, Director of the International Cooperation Department of the Ministry of Defense B.Bat-Erdene, Ambassador Extraordinary and Plenipotentiary of Japan to Mongolia Kobayashi Hiroyuki and other relevant officials and participants in the exercise.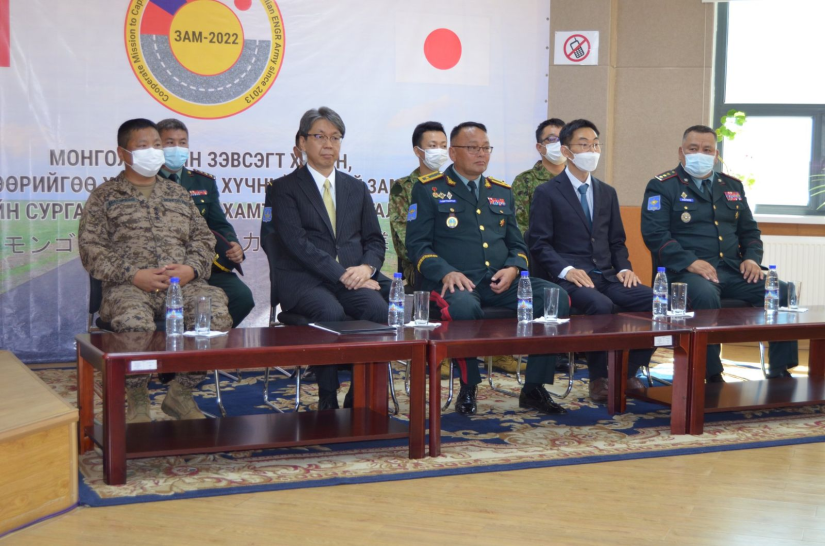 The 'Road' joint military exercise is held as part of the program – 'Increasing the capacity of the engineering sector of the Mongolian Armed Forces', within the framework of the agreement established between the Ministries of Defense of Mongolia and Japan. With aims to upskill military engineers in road construction methods, prepare teaching staff, and exchange experience, the exercise has been organized annually since 2014.