Istanbul Regional Directorate of Forestry to cooperate in framework of One Billion Trees national movement
Politics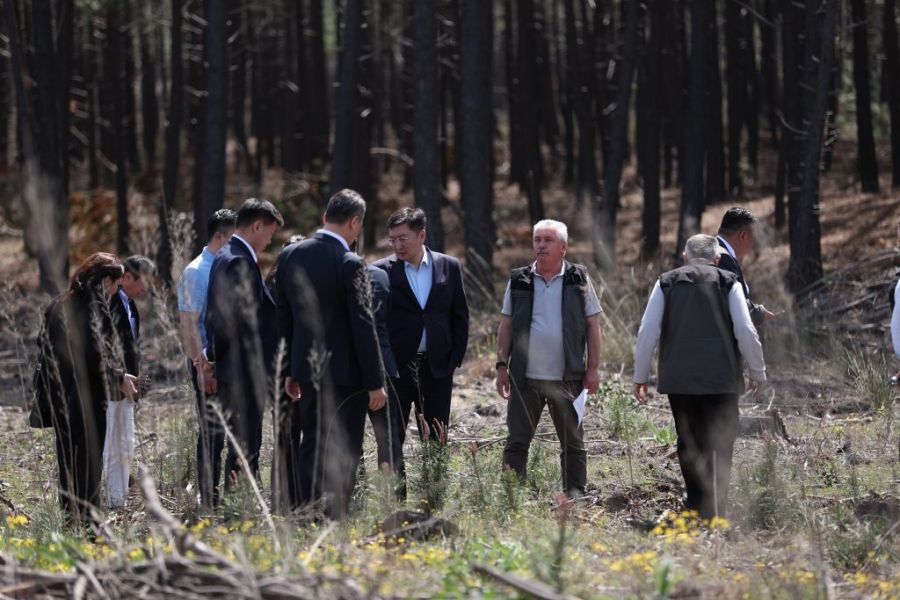 Ulaanbaatar /MONTSAME/. In the framework of ensuring the implementation of the One Billion Trees national movement initiated by the President of Mongolia, Chief of Staff of the Office of the President Ya.Sodbaatar made a working visit to Istanbul, Turkey.

During his visit, he held a meeting with Istanbul Regional Director of Forestry Yusuf Sahin to discuss the current policy being implemented for the forestry sector in Turkey as well as forestry management and afforestation.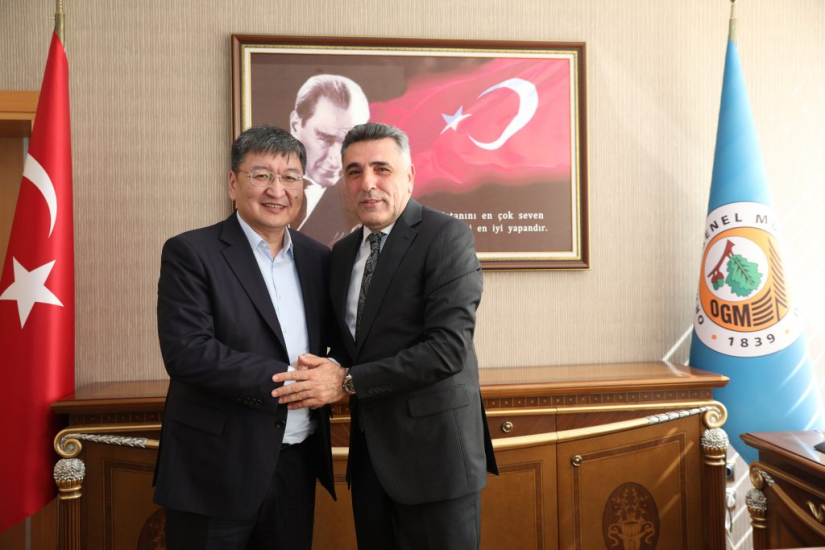 In the country, a sectoral policy is currently being implemented through the Ministry of Agriculture and Forestry, the General Directorate of Forestry of Turkey, and its regional offices. Established in 1839, the Istanbul Regional Directorate of Forestry is in charge of the local forests which make up over 40 percent of the city's territory.
The Chief of Staff of the Office of the President highlighted the opportunity to cooperate with the Republic of Turkey in developing Mongolia's forestry sector, building capacity, increasing the types of trees and shrubs planted in the country, and developing green spaces near cities.
The sides agreed to cooperate in carrying out works, and discussed organizing mutual visits and exchanges between the two countries.

A project that was implemented on protecting Terkos Lake, a source of drinking water for Istanbul's residents, from desertification was introduced during the meeting. In the framework of the project, species of trees that were considered suitable for the region began to be planted from 1961, afforesting 2,102 hectares of area by 1987.
Domestically sourcing the seedlings and saplings to be planted for the year, the country of Turkey currently plans to plant 160 million trees nationwide in 2022.