Deputy Foreign Minister works in Prague
Politics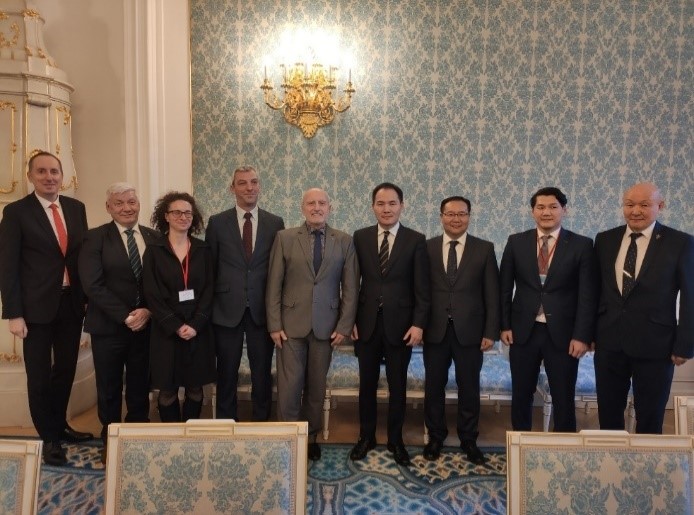 Ulaanbaatar /MONTSAME/ During his working visit to Prague, Deputy Minister of Foreign Affairs B.Munkhjin held a meeting with member of Chamber of Deputies of the Czech Republic, head of Czech-Mongolian parliamentary group Stanislav Berkovec.
The sides noted the expansion of cooperation between the legislatures of the two countries and discussed further cooperation. Mr. Stanislav Berkovec informed the Deputy Minister of plans to have the Cooperation Agreement on Social Protection between Mongolia and the Czechia ratified and pay a visit to Mongolia together with members of the parliamentary group and business representatives.
Deputy Minister B.Munkhjin told the Czech side about Mongolia's lifting all of its COVID-19 restrictions and fully opening its borders as well as the country's economic recovery policies and measures, pledging support to the Czech businesspeople and investors.
The Deputy Foreign Minister met also with Edvard Kozusnik to talk about intensifying trade and economic cooperation between Mongolia and Czechia and overcoming transport and logistics-related challenges.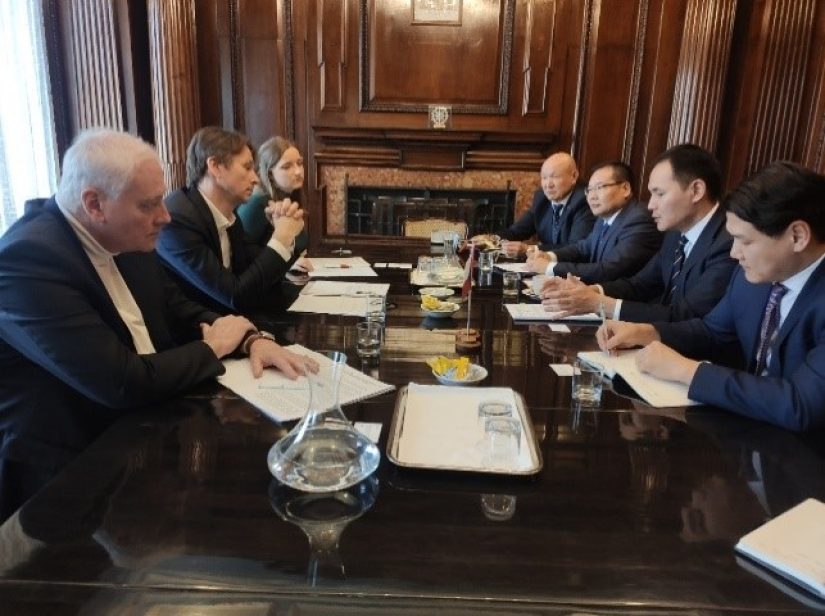 At a meeting with Czech business representatives, the Deputy Minister presented the Mongolian government's economic recovery policies, emphasizing that the government has set a goal to strengthen key economic sectors including energy and food production.