Mongolia-India direct flight to be conducted from this summer
Economy
Ulaanbaatar /MONTSAME/. Mongolia-India strategic partnership and cooperation will make various advancements and achievements this year, highlighted Ambassador Extraordinary and Plenipotentiary of the Republic of India to Mongolia M.P.Singh.
During the business meeting organized on expanding Mongolia-India cooperation in trade, technology, and tourism, the Ambassador also noted that construction projects are being implemented on an oil refinery as well as an education and outsourcing center on IT and cyber security, with soft loan from the Government of India.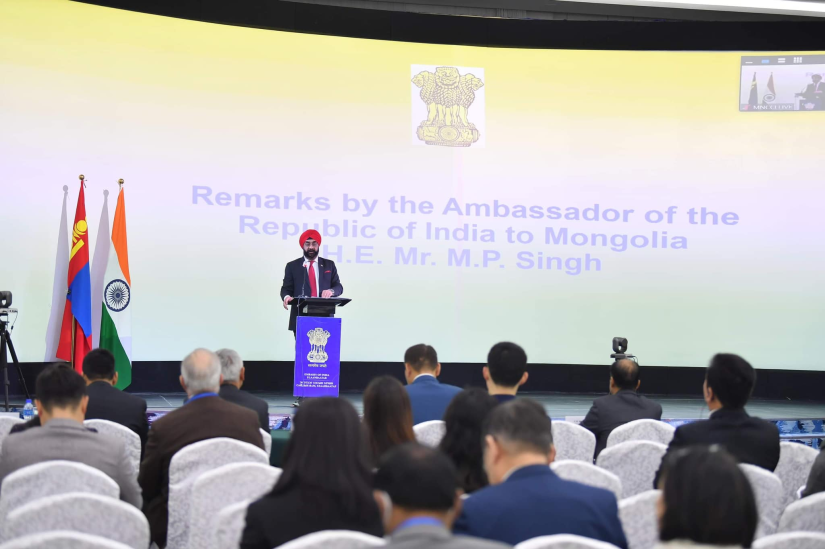 Underlining that the oil refinery is a core pillar for bilateral cooperation and strategic partnership, he then said that the project is considered to be of great significance as it allows Mongolia to become energy independent. The project is being financed with a soft loan of USD 1.3 billion.
During the meeting, it was also announced that direct flights between Mongolia and India are planned to begin to be conducted by Hunnu Air airline from this summer. With the availability of direct flights, it will become possible to directly discuss and expand cooperation in various sectors such as tourism, religion, education, and IT.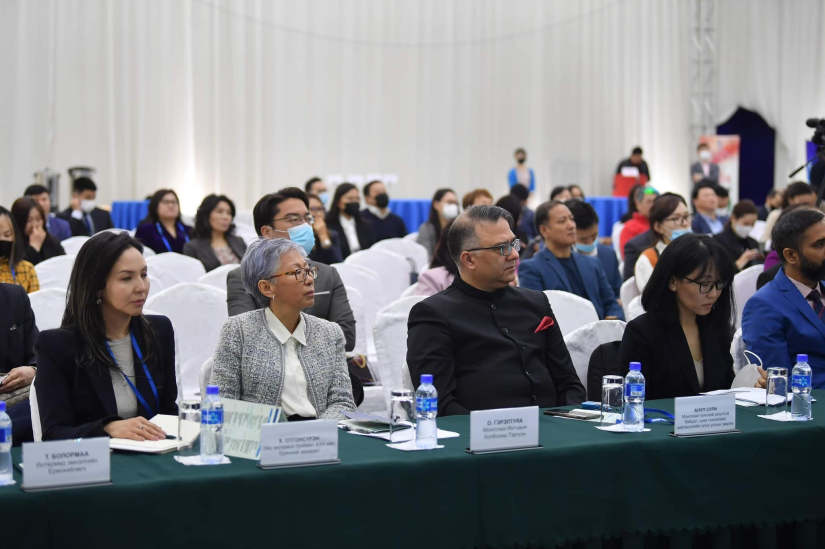 For the field of IT, construction works have kicked off for an IT Education and Outsourcing Center. The project is being implemented with a soft loan of USD 20 million from the Government of India. Mongolian students will be prepared in 16 specializations at the center, which is planned to be established under the Mongolian University of Science and Technology.
Furthermore, a cyber security training center will be established at the Ministry of Defense. A project on preparing 1,000 English teachers in Mongolia and India have also been recently launched.
During the meeting, participants also noted the opportunities for bilateral cooperation in film production.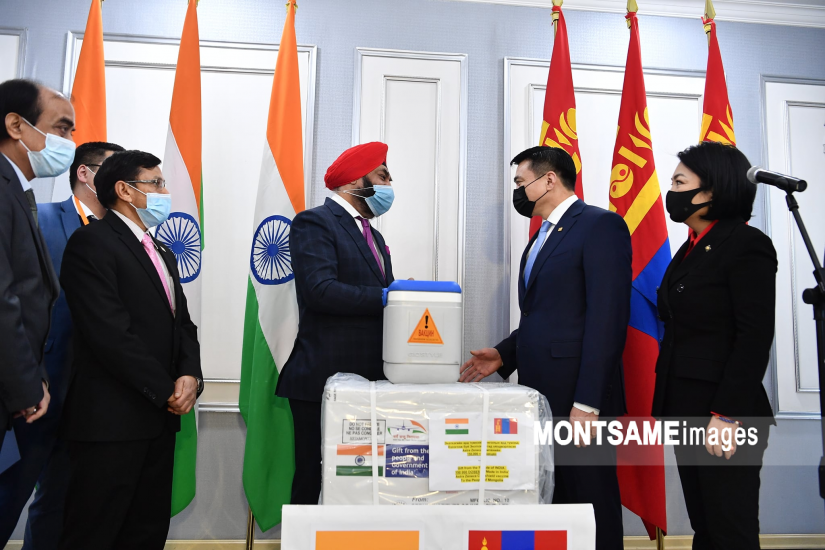 The business meeting was attended by Head of Chancery at the Embassy of India Sanjeev Kumar, Former Ambassador of Mongolia to India J.Ganbold, executives of Mongolian National Chamber of Commerce and Industry, and representatives of India-Mongolia Business Council as well as entities and business owners.