INVITATION TO BID
Society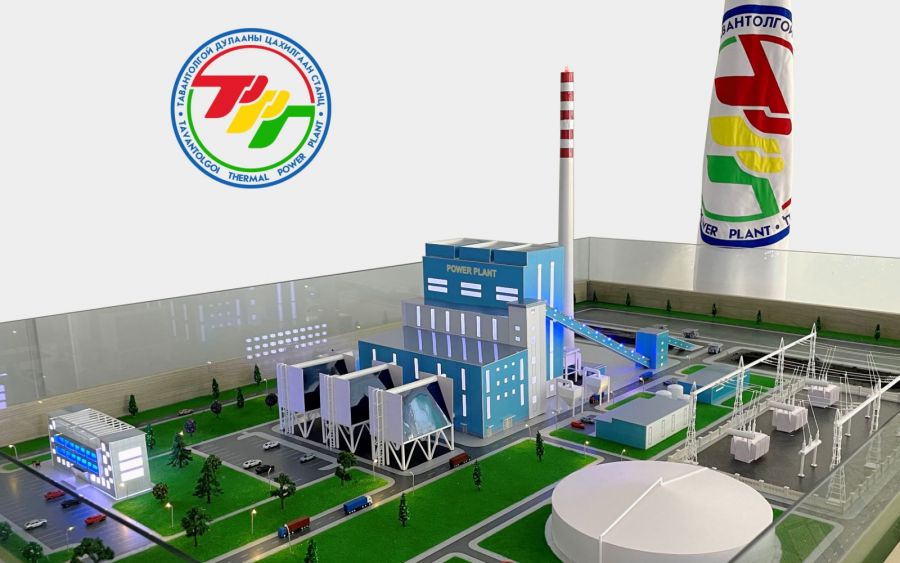 Date: The 21st October, 2021

Bid name: "To build Tavantolgoi 450MW thermal power plant and 220 kV transmission line, sub station including design work, procurement of equipment, construction and commissioning on the basis of turnkey contract."
Bid number: ЭХТ-001/2021
The Ministry of Energy of Mongolia is inviting sealed bids from eligible bidders to the offer "To build Tavantolgoi 450MW Thermal Power Plant and 220 kV transmission line, sub station including design work, procurement of equipment, construction and commissioning on the basis of turnkey contract"
Interested bidders are invited to send their applications-formal letters to e-mail address: tender@tttpp.mn and to purchase a complete set of the bidding documents upon payment of a non-refundable fee of USD 9,000 (nine thousand) USD from below mentioned address.
Address:
Unit 902, Sakura Tower, Ikh Mongol State Street, 26th khoroo, Bayanzurkh district,
Ulaanbaatar 13312, Mongolia
Tel: +976 7811-0003
E-mail: tender@tttpp.mn
Intended bidder shall include authorized representative's full name and official telephone number, fax, e-mail address (e-mail address shall be reachable from/in Mongolia without any delay. Employer shall not bear any responsibility caused from any delay caused unreachable e-mail from/to Mongolia) to its letter of interest.
The fee for the bid documents will be paid to Account No. 5038 999 444 Tavantolgoi Thermal Power Plant LLC /SWIFT CODE: AGMOMNUB/, KHAN BANK OF MONGOLIA.
Bidding documents must be delivered to the address below by and before 11:00 AM, January 19th, 2022 and will be opened in the presence of bidders' representatives at 12:00 PM January 19th, 2022.
Foreign companies registered outside of Mongolia can participate the bid.
Interested parties can take information from below address.
Address: Unit 902, Sakura Tower, Ikh Mongol State Street, 26th khoroo, Bayanzurkh district, Ulaanbaatar 13312, Mongolia
Tel: +976 7811-0003
Website: www.tttpp.mn
E-mail: tender@tttpp.mn