Mongolian sumo wrestler Terunofuji G.Gan-Erdene promoted to Yokozuna
Society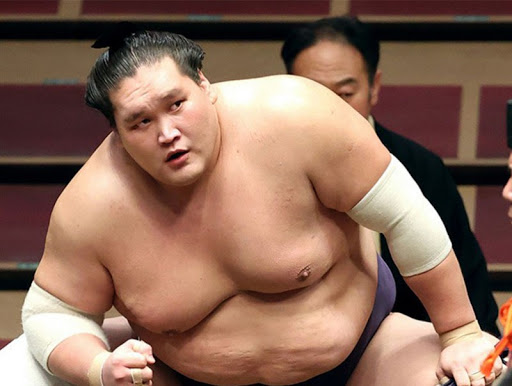 Ulaanbaatar /MONTSAME/. Mongolian sumo wrestler Terunofuji G.Gan-Erdene was officially named sumo's 73rd Yokozuna, the sport's highest rank, today.
The decision was unanimously made by the Board of Directors of the Japan Sumo Association during its extraordinary meeting held today.
The 29-year-old Mongolian sumo wrestler Terunofuji G.Gan-Erdene won his first-ever title at the 2015 Summer Grand Sumo Tournament, securing his first promotion to Ozeki. However, he demoted from the rank and dropped down to a lower division as his knee injuries prominently affected his performances. He earned back his Ozeki title in about two years by continuously climbing through the rankings.

He finished the recent Nagoya Grand Sumo Tournament with a 14-1 record.
With the decision, he becomes the first wrestler in four-and-a-half years to be promoted to Yokozuna, following Kisenosato, who has retired.