From the Fine Arts Zanabazar Museum: Handstamp of the well-known craftsman Yerentei
Art & Culture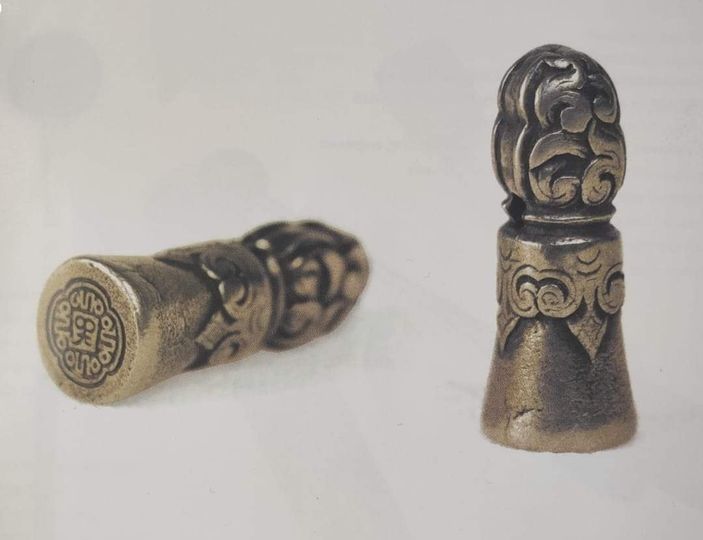 Ulaanbaatar /MONTSAME/. The Fine Arts Zanabazar Museum keeps the handstamp that was used by a well-known craftsman named Yerentei.
Since early on in history, Mongolians have used seals with names for official papers in their matters as an individual, organization, non-governmental institutions, cooperatives, and private entities.
Handstamps are stamps to be used instead of signatures. At the time, regulations stated that the symbols used to differentiate the livestock owned by nobility were to be referred to as seals, whereas the symbols used for the livestock owned by commoners were stamps.
The owner of the handstamp, Yerentei, was a craftsman that lived in Dalaichoinkhor Van khoshuu of Sain Noyon Khan aimag, which is present-day Galt soum, Khuvsgul aimag. He was known for his excellent craftsmanship skills throughout the country.