Agricultural machinery, equipment and supplies exempt from VAT until 2025
Economy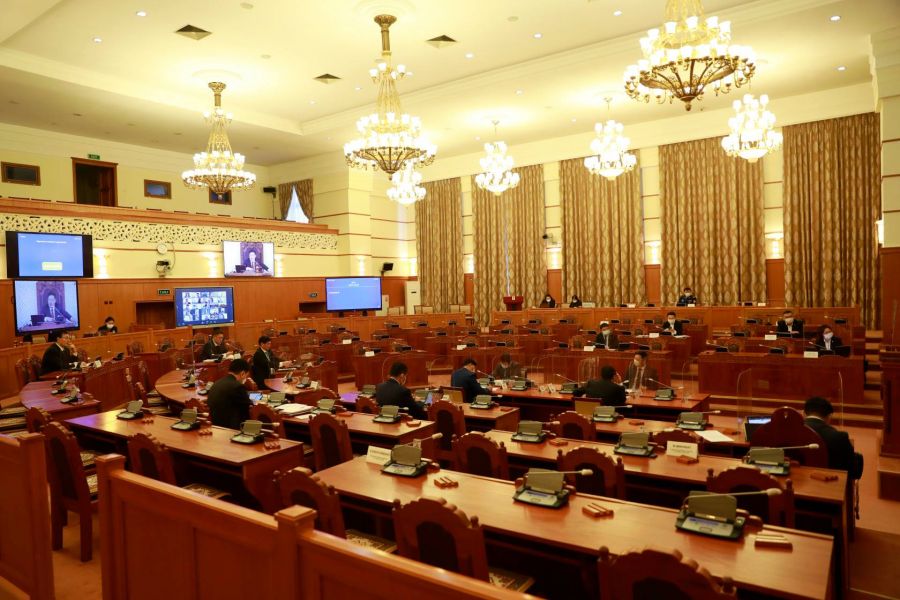 Ulaanbaatar /MONTSAME/. On April 23, the parliament approved bills on value-added tax exemption and customs duty exemption.
According to the bills, essential equipment, supplies, and machinery for the agricultural industry, such as tractors, combine and other engineering vehicles, irrigation, forestry, and poultry farming equipment, fertilizers and plant protection products, equipment for greenhouse farming will be exempted from value-added tax and customs duty.
The law on value-added tax exemption will be effective until January 1, 2025, and the customs duty exemption law's effective date is set until January 1, 2022.
The exemptions granted to the agricultural equipment and machinery will help stabilizing the farming industry production, improving the economic capacity of farmers, introducing new advanced technologies into the agricultural industry, supporting employment in the agricultural and farming businesses.