300,000 doses of Verocell vaccine brought from China
Society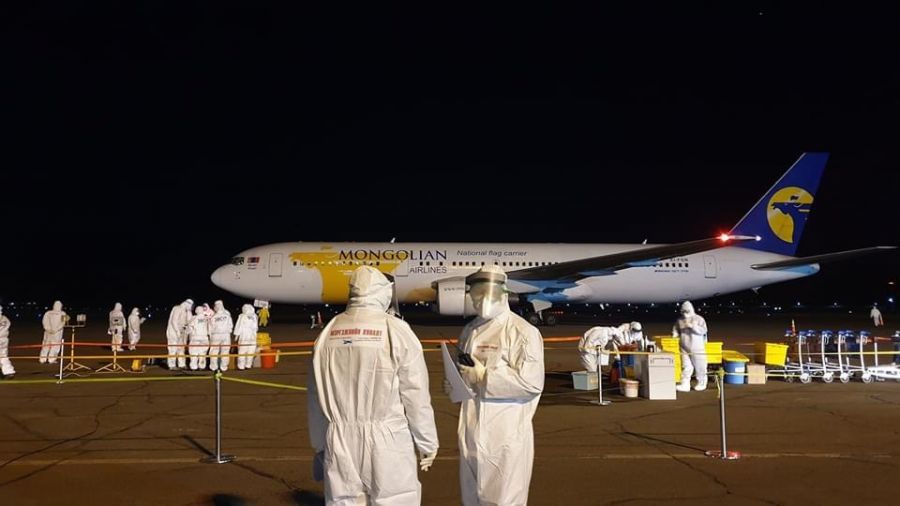 Ulaanbaatar /MONTSAME/ A flight operated by MIAT Mongolian Airlines that carried 300,000 doses of Verocell COVID-19 vaccine from China, landed at Chinggis Khaan International Airport in Ulaanbaatar city around 22 p.m., yesterday April 22.
Mongolia has registered Verocell vaccine developed by Chinese state-owned Sinopharm Company and Beijing Institute of Biotechnology, in the drug registry, and is running its vaccination with the vaccine. Earlier, Mongolia has received 300,000 doses of vaccine from China as assistance, and the two countries established an agreement on the purchase of 900,000 doses of vaccine.
According to the agreement, shipment of the vaccines is being made on April 22-23 by three charter flights.
Minister of Finance B.Javkhlan informed that Mongolia is purchasing Verocell vaccine directly from its factory and one dose of the vaccine costs USD 15.