55 new COVID-19 infections reported, total cases reach 2,693
Society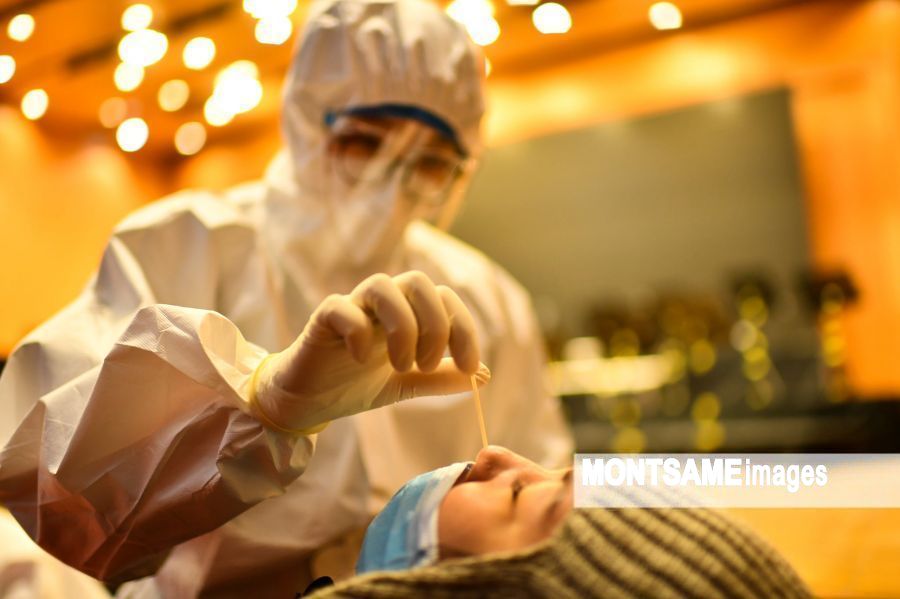 Ulaanbaatar /MONTSAME/. The daily COVID-19 press briefing by the Ministry of Health for February 22, Monday, has reported that a total of 55 new coronavirus cases were detected in the past 24 hours.
A total of 36,906 COVID-19 PCR tests were done in the last 24 hours by the laboratories in Ulaanbaatar city and Selenge, Darkhan-Uul, Dornod, Dornogobi and Orkhon aimags.
24 of the newly-confirmed cases are people who took surveillance COVID-19 tests in scope of the Ulaanbaatar-wide 'One Door-One Test' campaign and received positive test results.
The remaining 31 new cases are found to be close contacts of previously reported coronavirus cases and were taken under precautionary isolation. The 'One Door-One Test' random testing drive, underway until February 23, will continue in the capital city's most populous district – Bayanzurkh on February 22, today.
As reported at the press briefing, the One Door – One Test has detected a total of 102 positive cases from the community since it was launched on February 11.
The total number of confirmed coronavirus cases in Mongolia now reached 2,693, and 1,933 or 71.8 percent of total patients are recovered. Out of the country's total confirmed cases, 1,852 are in Ulaanbaatar, the capital city.
As of February 22, 745 COVID-19 patients are being treated at the National Center for Communicable Diseases, Central Military Hospital and Khan-Uul District Clinic.