Mongolia-Hungary Joint Economic Commission convenes
Economy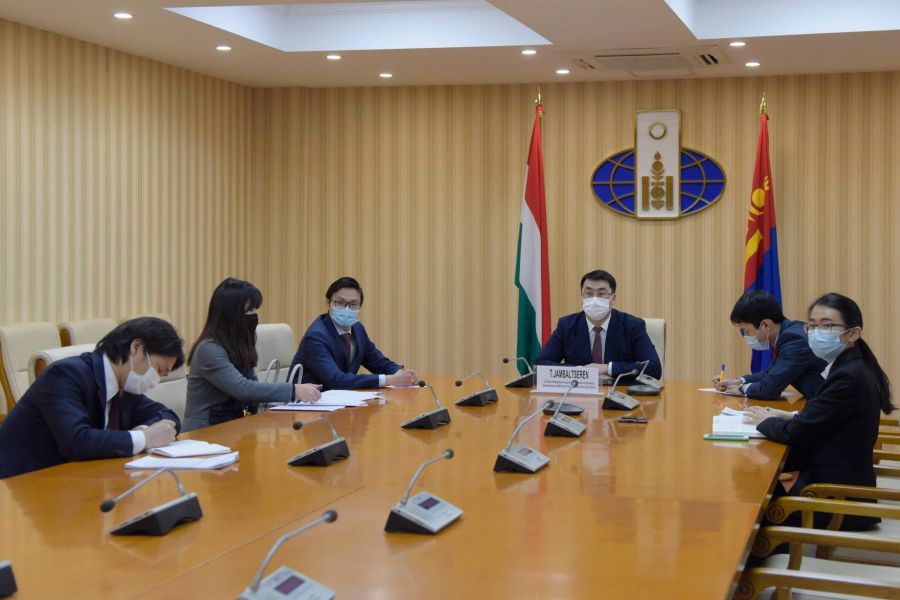 Ulaanbaatar /MONTSAME/ Co-chairs of the Mongolia-Hungary Joint Economic Commission, State Secretary of the Ministry of Food, Agriculture and Light Industry T.Jambaltseren and Istvan Deputy State Secretary of the Hungarian Ministry of Foreign Affairs and Trade Joo Istvan, have had a virtual meeting. Ambassador Extraordinary and Plenipotentiary of Mongolia to Hungary Z.Batbayar, Ambassador Extraordinary and Plenipotentiary of Hungary to Mongolia Borbala Anna Obrusanszky, and other officials attended the meeting.
At the beginning of the meeting, the parties congratulated each other on the 70th anniversary of the establishment of diplomatic relations between the two countries that fell last year and discussed at length cooperation between the governments of the two countries.
They exchanged views on how to make progress on the project to fully renovate Biocombinat state-owned enterprise in the time of Covid-19 and to address pressing issues as well as ways to further implement fruitful food and agriculture projects and programs.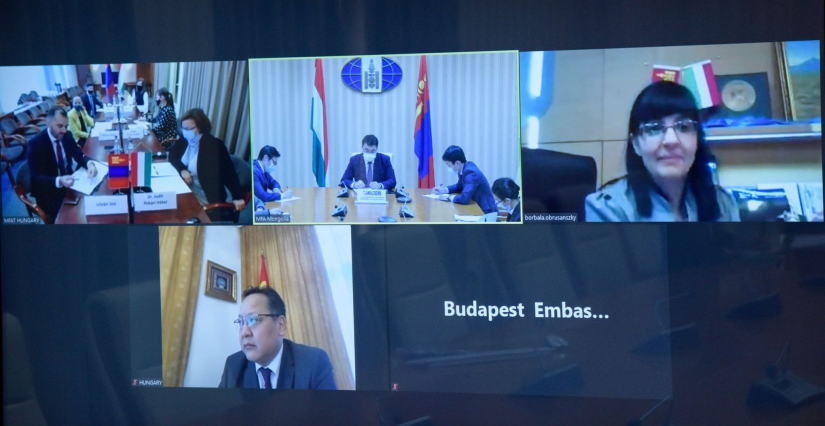 State Secretary T.Jambaltseren thanked Hungary for its valuable contributions to education sector in Mongolia, expressing his pleasure that the Hungarian government scholarship program is continuing until 2023.
The State Secretaries undertook to place emphasis on the implementation of plans discussed at meetings of heads of state and ministers of the two countries, especially those for bilateral cooperation in filmmaking, archaeology, and ethnographic museum management.
Moreover, they agreed to increase trade between the countries and support private sector partnerships and Mongolia expressed its support to Hungary's proposals to expand cooperation in mining, geology, and water management and support partnerships between enterprises operating in the sectors.