Repatriation flight scheduled to Seoul on January 15
Society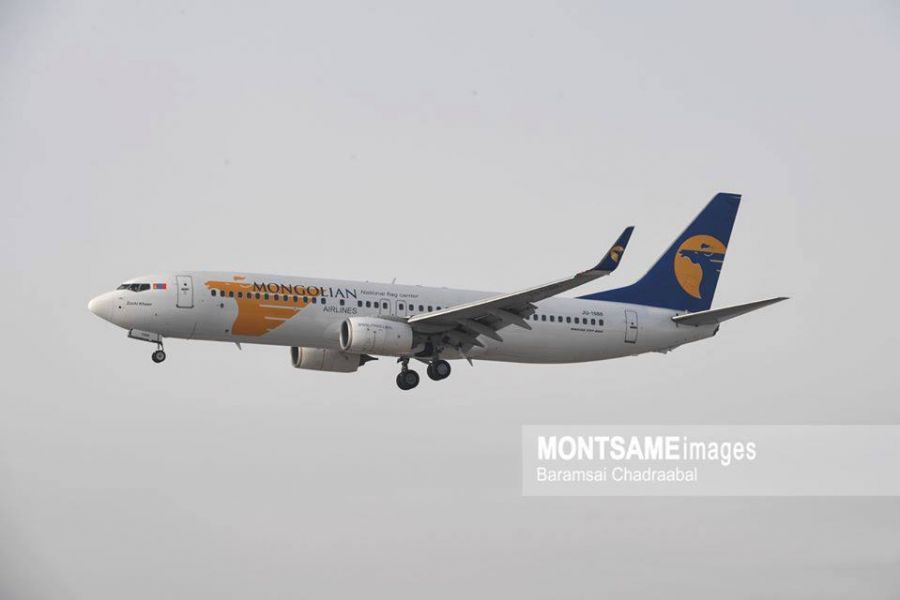 Ulaanbaatar /MONTSAME/. Director General of the Consular Department of the Ministry of Foreign Affairs L.Munkhtushig yesterday, January 7, announced that one repatriation charter flight will be conducted to the Republic of Korea on January 15, 2021.

All necessary arrangements are being made to organize the only repatriation flight scheduled for this month. "The flight will bring around 150-160 people, who had been confirmed for a seat on cancelled flights for November 2020" said Munkhtushig.
There are 6,787 Mongolians in overseas countries, who wish to return home immediately and more than 4,000 of them are currently in the Republic of Korea.
On November 29, the government decided to cancel all scheduled repatriation flights to foreign countries due to limited space of isolation facilities and partial strict lockdown measures in the country since first cases of COVID-19 local transmissions started to be detected since November 10.
However, three repatriation flights were organized to Tokyo, Japan and Frankfurt, Germany in December 2020, bringing nearly 600 Mongolians from abroad. All passengers are mandated to stay under isolation at designated facilities for 14 days and further self-isolate themselves at home for another week.
As a measure to prevent from COVID-19 outbreak, Mongolia started gradually closing its orders to all passengers, including its own citizens, since early February 2020. Now the country's borders are open for transporting fuel, cargo and goods.