Business incubator opens at Selbe Subcenter
Society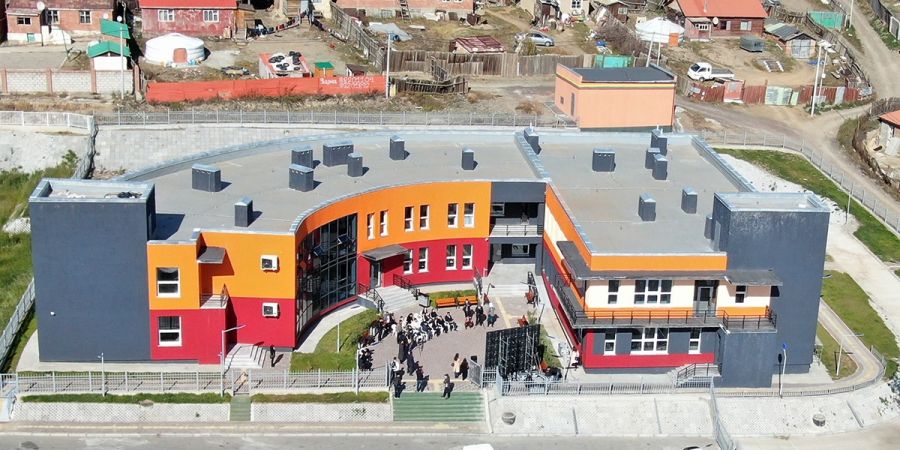 Ulaanbaatar /MONTSAME/ A business incubator of Selbe Subcenter opened on September 28. The subcenter not only brings public services closer to the citizens, but also provides them an opportunity to expand their micro businesses, receive capacity development training, or start their business.
The Ulaanbaatar City General Plan includes the establishment of six subcenters for inclusive urban development. The basic infrastructure of the subcenters is being developed as part of the Ulaanbaatar Urban Services and Ger Areas Development Investment Program Project in three phases in nine years. As part of the infrastructure development, 240-children kindergarten, and business incubator-training center have been built, while open space area, development center, and sport complex are under development.
Project coordinator D.Avirmed said, "A socio-economic survey conducted under the project found that the citizens are interested in receiving training in sewing, hairstyling, and makeup. The Selbe Subcenter business incubator offers training to 15,000 residents of the 7th subdistrict of Chingeltei district. In other words, citizens will get all services required to start a business through the subcenter. Professionals are also being trained as part of the Skills for Employment project. The subcenter training centers aim to promote employment and businesses."
The development of Bayankhoshuu and Selbe subcenters are currently 85 percent complete.