Internationally recognized welding workshop establishing
Society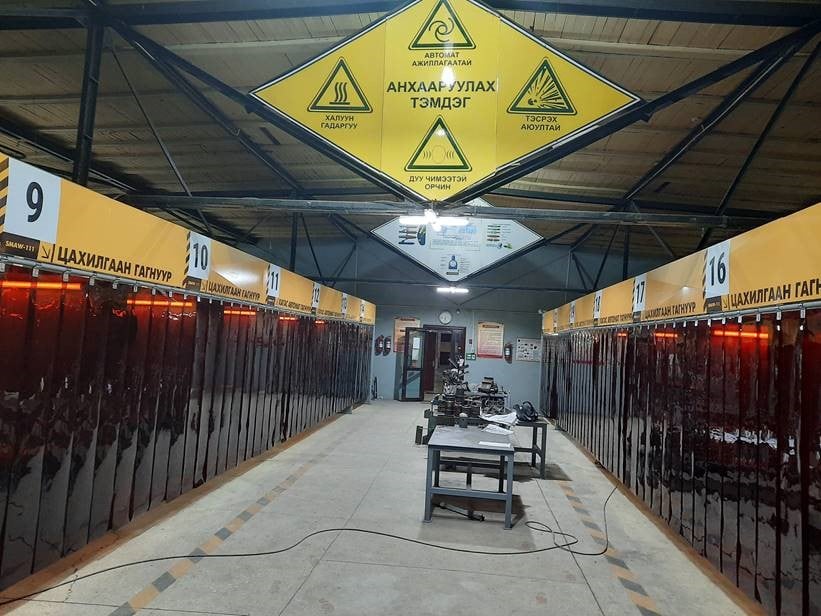 Ulaanbaatar/MONTSAME/. Within the framework of the 'Strategic Partnership in the Welding' project, welding training workshops are being renewed for a modern learning environment with latest welding equipment at the German – Mongolian VET Center and Erdenet School of Technology. This, in connection with capacity development for welding trainers and assessors, will frame the introduction of welding training in accordance with the international ISO standard is being developed in cooperation with German Welding Association.

The introduction of internationally recognized welding standards will improve the quality, content, assessment and certification system of welding training in Mongolia, and will contribute to meeting the demand for highly skilled welders in the labor market.


The goal of the 'Strategic Partnership in the Welding' project is to provide Mongolia with an internationally recognized ISO standard education and training in the field of welding. The project is part of develoPPP.de program of the Federal Ministry of Economic Development and Cooperation (BMZ), a development program to support public and private partnership. The GIZ is the implemented of the project with contribution from Schachtbau Nordhausen LLC of Germany and Khasu Megawatt LLC.
Source: GIZ Mongolei