B.Darinchuluun: I lived in Cuba for 7-8 months without speaking in Mongolian
Sports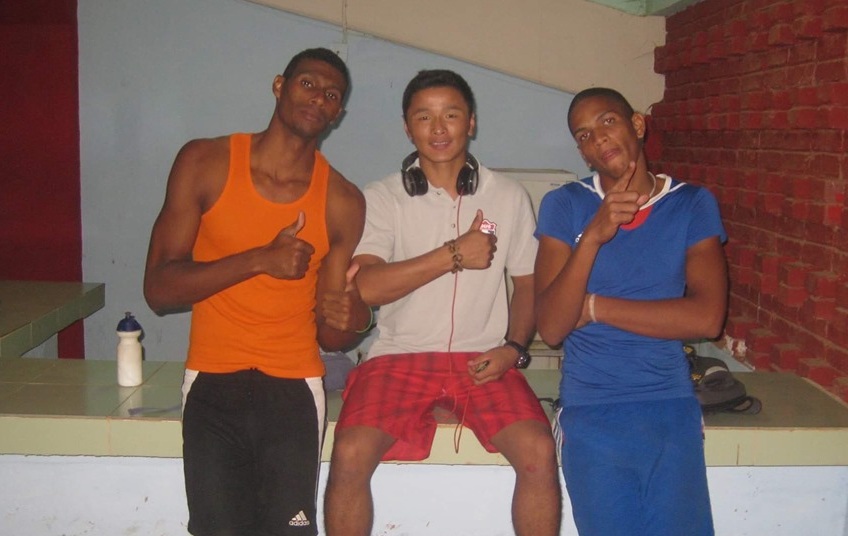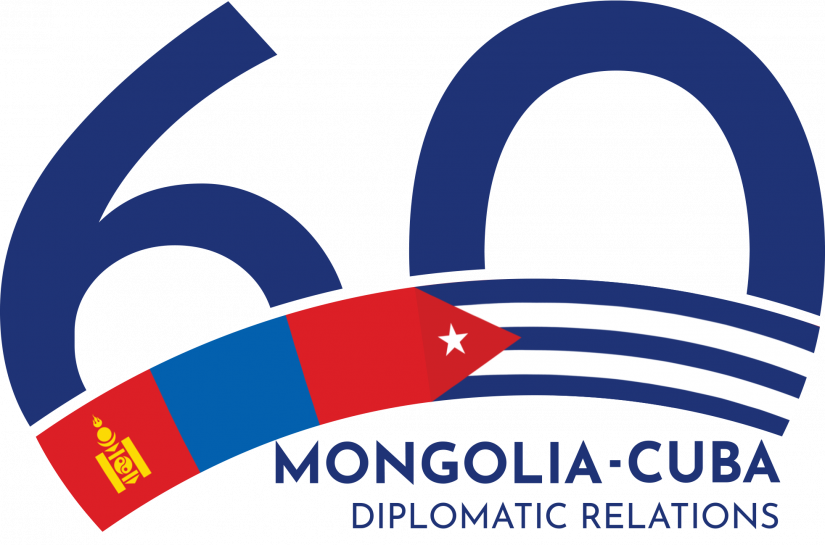 On the occasion of the 60th anniversary of the establishment of diplomatic relations between Mongolia and the Republic of Cuba, MONTSAME News Agency interviews the representatives of those few Mongolians who successfully studied, educated and trained in the Republic of Cuba. One of those is Darinchuluun Batbold, who studied at the International School of Physical Education and Sports named after Fidel Castro in Havana for six years between 2008-2014 and is currently working as the head coach of the Erchim volleyball club.
-Would you introduce yourself and talk about how you studied in Cuba?
-I was born in 1989 in Rashaant soum of Bulgan aimag. After graduating from the soum's general education school in 2007, I entered the Mongolian National Institute of Physical Institution of the Mongolian State University of Education. After completing the first year, my grades and general physical development test made me qualified to study abroad which later led me to receive a government scholarship to study in the Republic of Cuba in the fall of 2008.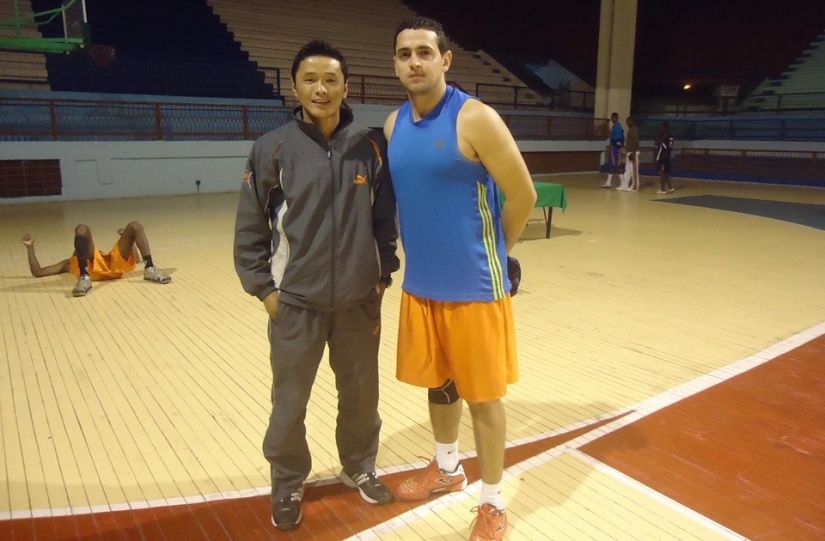 -How many people including you went to Cuba in 2008?
-Five. One of us have returned to Mongolia for personal reasons. Two boys, including me, got into physical education school while the two girls attended dentistry, animal husbandry, and medicine. We have become the ninth and tenth Mongolian students to study at the International School of Physical Education and Sports named after Fidel Castro.
-Do remember your first impression of Cuba, and what was it like?
-Cubans are kind and sincere people who like to help others. We were greeted by a completely different humid and warm climate. Cubans seemed very supportive people, especially for sports. Just imagine that you can watch the volleyball matches of the world's top teams in Cuba almost for free. As for me, the best part is that the water and fruit were very cheap.
-How many times did you come to Mongolia for vacation when you were a student in Cuba?
-It depends on the financial situation of the student. Most go once every two years. Very few go every year. For me, I came back to Mongolia only once, in the summer of 2011.
-Your school seemed very ethnically diverse, how fast did you learn Spanish?
-Students from 84 countries study at our school. Most students come from Asia, many countries of Africa, Central America, Latin America, and South America. This is the place where I was introduced to many different kinds of culture. I also enjoyed listening to many foreign languages. At first I went there without even a slight knowledge of Spanish. Then, before language training began, I was managed to be able to briefly introduce myself like where I came from and how old I was. The Spanish language attracted me. I immediately wanted to learn to speak the language fluently, audibly and quickly. So, within a year, we started to talk to a certain extent.
-Do you have any contacts with the Embassy of Cuba or some students?
-Upon my arrival in Mongolia, I had no relations with the Cuban Embassy. After graduating in 2014, I worked as a teacher in high school for 2 years. While teaching, I worked as an assistant coach of "Erchim" club. Then became the head coach in the winter of 2016. As in the rules of Mongolia Federation Cup, two foreign legionnaires are allowed to be in the team. So I invited two Cuban athletes to the 2017 Federation Cup.
I met one of them while doing internship in Cuba. I promised to bring him in Mongolia if I had the chance. So we got in touch via Facebook and e-mail. The other guy was suggested to me by a Brazilian guy in Portugal who represents athletes and sends information to foreign leagues. By recruiting them in the team, we took the third place in the 2017 Federation Cup. The following year, I invited them again and eventually won the first place.
I learned that Cuban graduates are in constant contact with the embassy. The Cuban Alumni Association operates in Mongolia on a regular basis.
-It's been 6 years since you came from Cuba. Do you want to go back to this country again?
-Of course I do want to travel to Cuba. At least for a week. I even have a plan to study for a master's degree at the school which I graduated from. I also miss the food. It is like a dream to eat cooked rice with Cuban pizza, chicken and pork at the beach.
-Would you like to share your unforgettable memories of living in Cuba for six years?
-I would say the whole six years has become an unforgettable memory. I was very close to the people. As I noticed, the Cuban people are very open and generous. For example, if you ask for a certain location, they might even take you there. The most memorable period of my time in Cuba was when I was an intern in my fifth year. I lived in a place for 7-8 months where there were no people who speak Mongolian. I got to know real Cuban way of life at that time which made me want to stay there. Having studied in this country, I am now able to work and live a happy life. I am also grateful that my destiny is somehow connected to this beautiful country. May the friendly relations between our two countries be strengthened and may many young people study in Cuba.