Deluun Boldog airport to be rebuilt this year
Society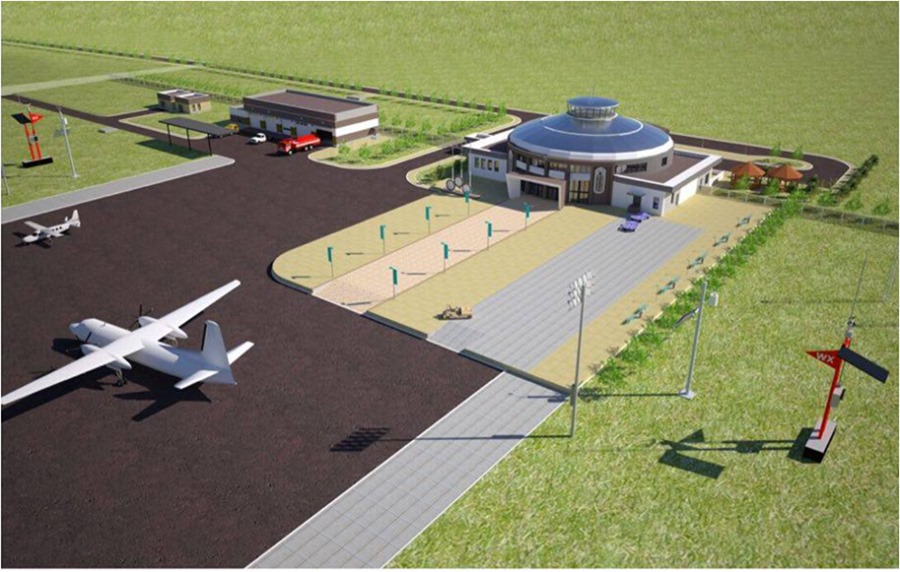 Khentii /MONTSAME/ During his working visit to Khentii aimag last May, Prime Minister U.Khurelsukh authorized expansion of Deluu Boldog airport in the aimag's Dadal soum.
MNT 5 billion is allocated for the project as Dadal soum is becoming a historic tourism region and most of the construction works will be completed within this year.
Incidentally, Undurkhaan airport in Chinggis city of Khentii aimag is to be fully renovated by June 30, 2021 under a grant agreement of USD 3.5 million between the Government of Mongolia and the Kuwait Fund for Arab Economic Development.