Małgorzata Gosiewska: It is possible to establish a Mongolian-Polish joint copper plant
Politics
Ulaanbaatar /MONTSAME/. Speaker G.Zandanshatar received Deputy Marshal of the Sejm of the Republic of Poland Małgorzata Gosiewska on December 10.

At the start of the meeting, Speaker G.Zandanshatar congratulated Ms. Małgorzata Gosiewska for being re-elected as the Deputy Marshal of the Sejm, and said, "I am pleased with the active development of traditional friendly relations and cooperation between Mongolia and Poland. The coming year will mark the 70th anniversary of the establishment of diplomatic relations between our two countries. I am confident that your visit will contribute to further development of the partnership.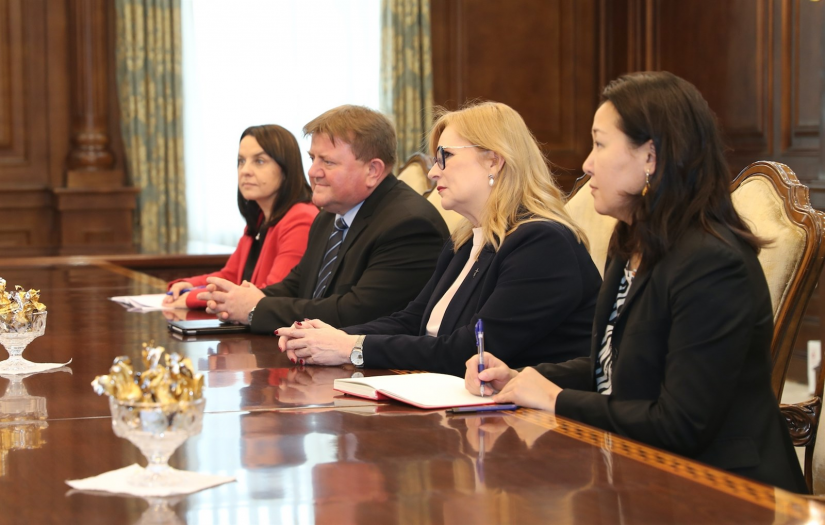 In response, Ms. Małgorzata Gosiewska thanked the Speaker, and noted the importance of further development of partnership between standing committees, and members of parliament in the framework of the inter-parliamentary cooperation, which will serve as the base for active relations between sectors. She then underlined the importance of both sides giving significance to the realization of the measures included in the cooperation document signed between the two parliaments.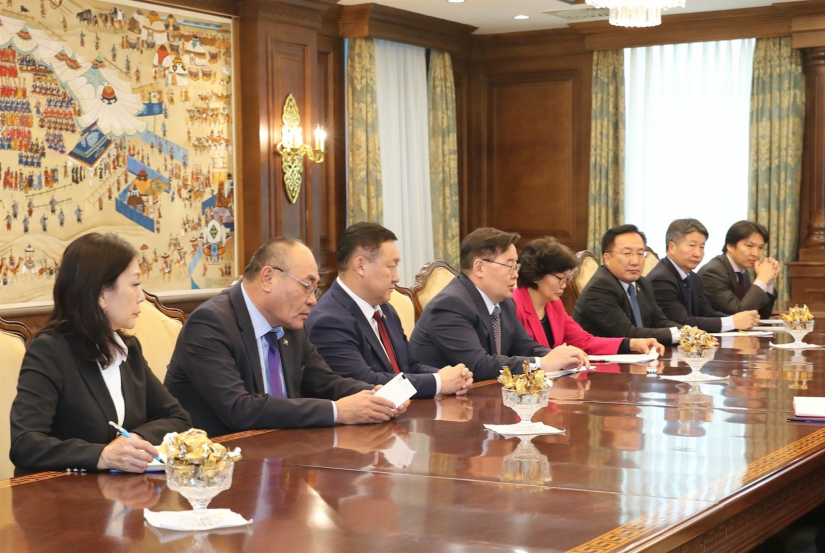 The Deputy Marshal then said, "Despite being unsatisfactory, trade turnover between the two countries has recently been increasing. For instance, it has increased by 20 percent as of the first half of 2019 from standing at EUR 60 million in 2018. As it is important to develop connections between business owners, it is planned to organize a bilateral business forum in Ulaanbaatar in 2020. The main condition to achieve significant results in the economic partnership is joint projects to be implemented by large scale companies of the two countries. For instance, it is possible for us to participate in establishing a joint copper plant as we have a major copper producer in our country."
During the meeting, Speaker G.Zandanshatar also touched on the matter of opening the Embassy of the Republic of Poland in Ulaanbaatar, to which Ms. Małgorzata Gosiewska expressed that the Sejm will give comprehensive support, noting that work has begun.