Mongolian 3x3 basketball team places 4th at University World Cup
Sports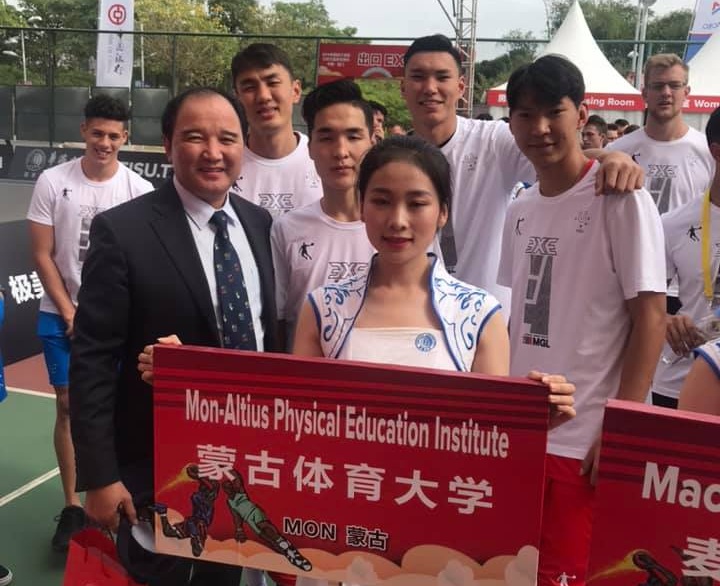 Ulaanbaatar /MONTSAME/. Mongolian 3x3 basketball team placed 4th at University World Cup which took place from October 31 to November 4 in Xiamen, China.
Mongolian team qualified to participate in the University World Cup by winning Asian Championships which was held in April, 2019 in Kinmen, Taiwan. 16 teams per gender from 5 continents have participated in the tournament. Mongolian team Mon-Altius Physical Education Institute competed in the tournament under the supervision of the coach S.Tulga with the roster namely O.Enkhbaatar, Ch.Ikhbayar, M.Ulzii-Orshikh and A.Anand.
Mongolian team advanced to the quarter-finals of the tournament from the Pool C which included the teams of Portugal, Malaysia and Senegal. The team lost to Chile in the silver medal match and then defeated in the following game for bronze medal by the host country China which resulted them placing 4th out of 16 participating teams.
Mongolian national university team won silver medal at World 3x3 Championships 2016, gold medal at World 3x3 University League and successfully participated in last year's University World Cup.