Mongolian geologists discover oil
Economy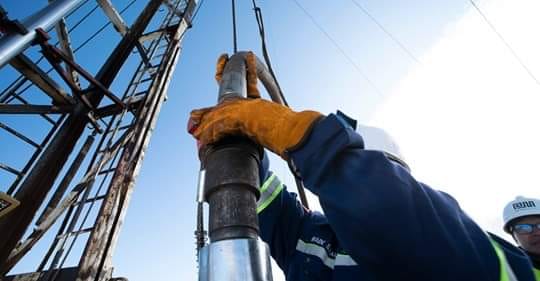 Ulaanbaatar/MONTSAME/. An oil resource has been discovered in 2834 meters in depth as a result of well testing operations at 'Heron-1' oil discovery in the north of Block XX, eastern Mongolia.
Petro Matad Limited, the AIM quoted Mongolian oil explorer has announced positive results of the well testing operations highlighting that "Drill stem test-2 was performed over a 12 metre interval from 2834 metres in the upper portion of the Lower Tsagaantsav Formation. The zone flowed oil and some associated gas to surface without the need for any artificial lift. This is exceptional for the Tamsag Basin where only a few of the hundreds of wells drilled have had the capability to produce oil to surface on natural flow. The peak production recorded during the test was 821 barrels of oil per day."
Mike Buck, the CEO of Petro Matad said "The test results at Heron-1 are even better than we expected given that the well is deep in the basin centre. The data gathered will now be analysed and used to secure tenure of a development area in Block XX with a view to transitioning Petro Matad from explorer to producer with revenue generation."