Governor S.Amarsaikhan: 50-60 percent of ambulances will be renewed
Society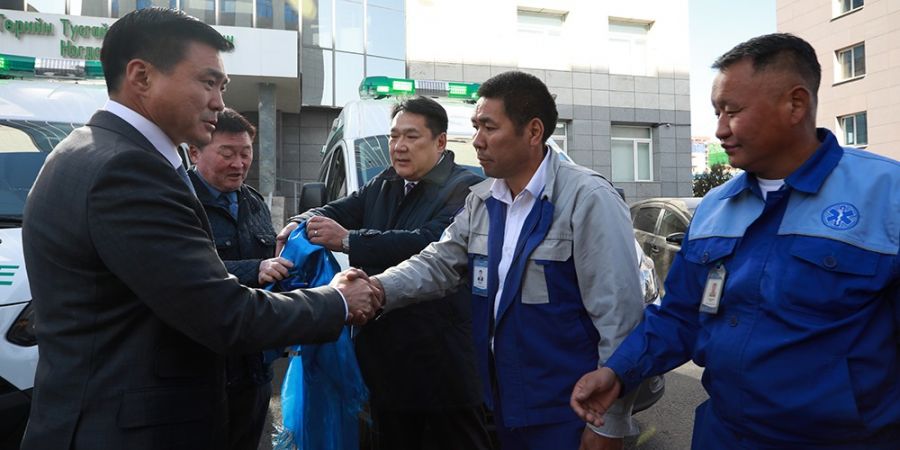 Ulaanbaatar /MONTSAME/. Governor of the Capital City and Mayor of Ulaanbaatar S.Amarsaikhan presented three fully-equipped ambulances to the Emergency Medical Service Center of the Capital City, which receives an average of 1100-1600 calls each day. With the last renewal of the ambulance being in 2015, there are currently 81 ambulance vehicles in operation.

As each ambulance is used to respond to about 20-26 calls every day, officials of the Emergency Medical Service Center of the Capital City noted that with the addition of the three vehicles, it will become possible to respond to over 70 calls, reducing the amount of time required to reach citizens and enhancing services.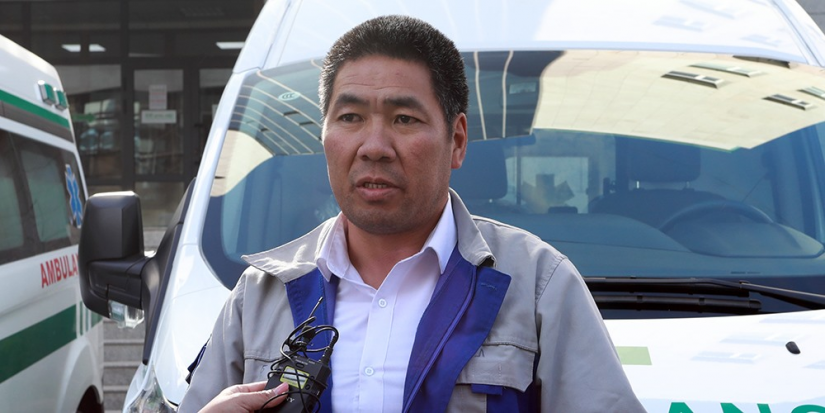 A driver named Yu.Bat who has been working at the center for the 17th consecutive year, that usually responds to about 35 to 45 calls each day said, "Throughout the years, I have used various ambulance vehicles for the service. I am happy on behalf of the citizens that seek help for receiving the key to an ambulance fully equipped with the latest technology."
.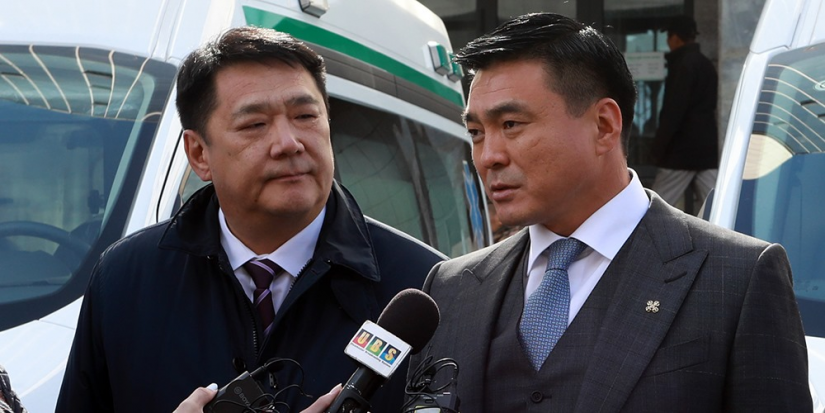 Governor S.Amarsaikhan noted that the capital city aims to have about 50 to 60 percent of the ambulance vehicles used at the hospitals of the capital city renewed.