Establishment of Embassy in Minsk supported
Politics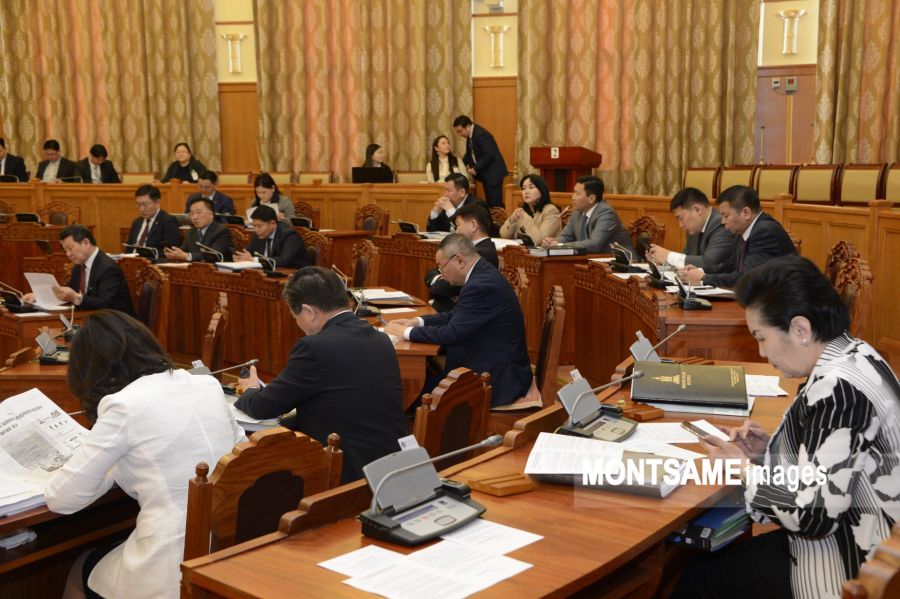 Ulaanbaatar /MONTSAME/. At its plenary session today, October 11 the Parliament discussed and approved the proposal to consult on the establishment of Mongolian Embassy in Minsk, the Republic of Belarus.

The Republic of Belarus plays a significant role in logistics to connect Asian and European countries and the regions of the Baltic Sea and the Black Sea in terms of geography. Industry, exporting, agriculture, construction and logistics have well-developed in this country. Mongolia has a potential to have bilateral cooperation on Food, Agriculture, Light Industry, Mining, Transportation and Logistics sectors. To this extent, the projects are being implemented on purchasing machinery and facilities of Mining, Agriculture, Public Transportation and Construction from the Republic of Belarus with the soft loan. Moreover, the Project to process animal raw is being implemented. Establishing Mongolian Embassy in Minsk, Belarus is significant to broaden the cooperation on customs and trade, increasing the trade turnover of Mongolia, implementing projects on transportation and logistics, decreasing the expenses and taxes of importing goods that are delivered to Mongolia via the port of Brest. The Embassy is to have three employees initially and the operational expenses will be allocated from the state budget.
The resolution was adopted with the support of 67.4 percent.