Mongolia-Japan business partnership meeting held
Economy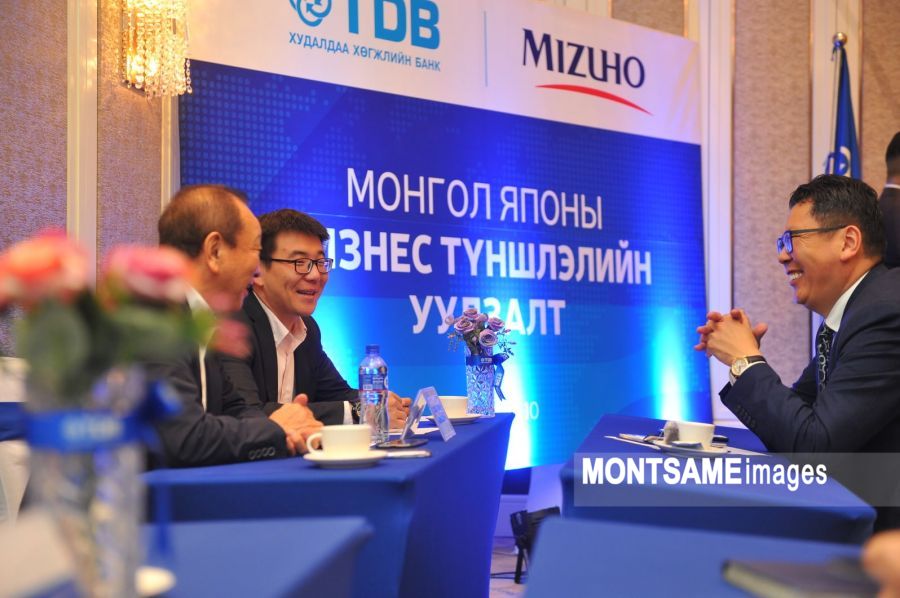 Ulaanbaatar /MONTSAME/ Mongolia-Japan Business Partnership Meeting was held on September 10 at Shangri-La hotel.
In aims of developing bilateral trade and economic cooperation, Trade and Development Bank of Mongolia (TDB) organized the meeting in collaboration with Obihiro Branch of 'Mizuho' Bank of Japan. Eight representatives of Japanese largest entities such as 'Okamoto' Group, 'Vada Nooen' and 'Tsuchiya dairy equipment' held talks with delegates of 15 companies of Mongolia.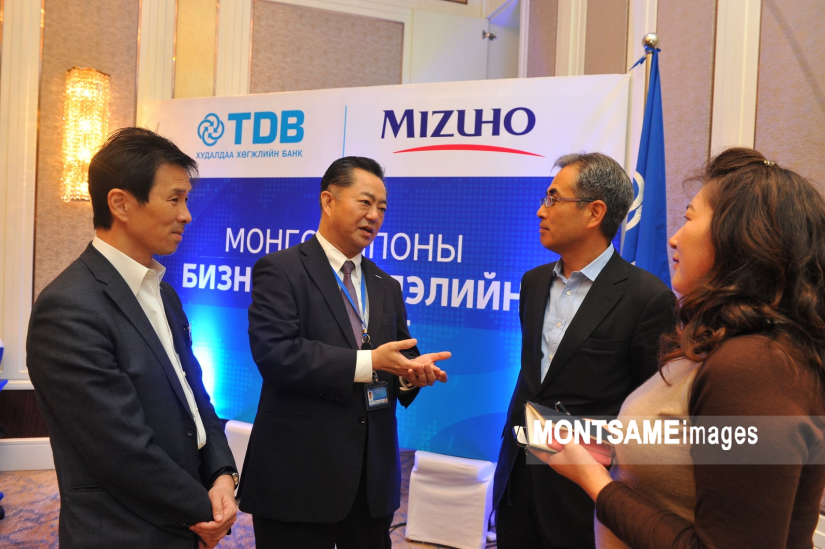 Hajime Uchida, Representative Chief of TDB Tokyo Office said "I hope that bilateral business cooperation would be expanded more thanks to the meeting. Trade and Development Bank of Mongolia is rendering investment loan and financial assistance to Mongolian companies while Mizuho bank is providing bank guarantee to them. It enables companies of the two countries to mutually supply their products without any barriers in payment of export and import. I see that it will influence bilateral trade turnover positively."

"Mongolia is different from Southeast Asian countries with its market and product manufacturing. Even though it has small market, there are many personnel in Mongolia, who studied in Japan. Therefore, there will be no language barrier at least. I want Japanese small enterprises to realize such advantages of Mongolia," he added.