President of the Swiss National Council Marina Carobbio Guscetti works in Khovd aimag
Society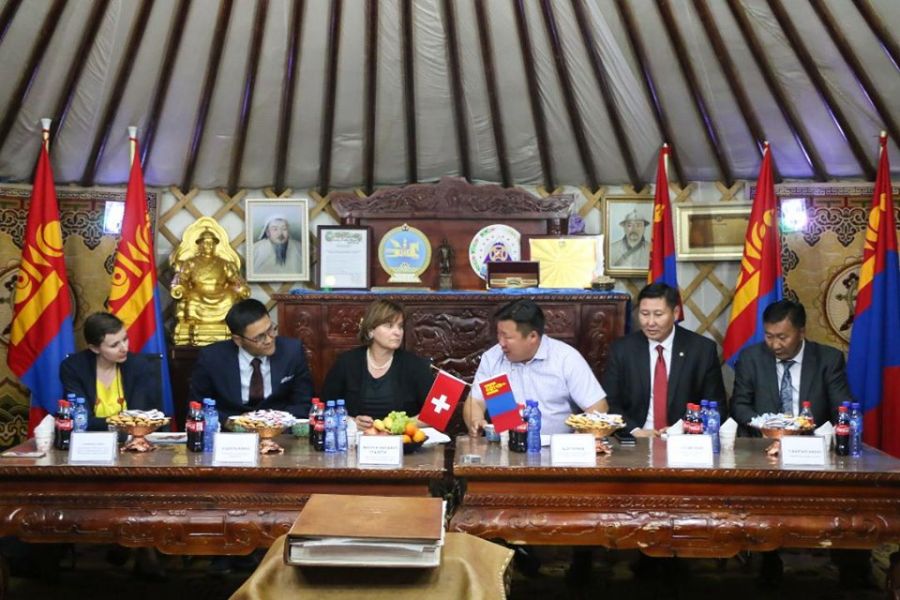 Khovd /MONTSAME/. President of the Swiss National Council Marina Carobbio Guscetti worked in Khovd aimag between June 30 and July 2.

She held a meeting with the authorities of Khovd aimag as well as the representatives of the project team to discuss the progress and results of projects implemented in the aimag, and further partnership.

In the past 15 years since the Swiss Agency for Development and Cooperation began to implement projects in Khovd aimag, over 30 projects such as 'Coping with Desertification', 'Youth Employment Promotion', and 'Sustainable Artisanal Mining' have been implemented in Khovd aimag. 17 projects are being implemented currently.
During the meeting, the representatives led by Ms. Marina Carobbio Guscetti expressed that the project duration will be extended, and they will work in partnership with the authorities in paying more attention to the implementation of the Green Gold project on the sustainable management of pasture and healthy animals.