'Sustainability in the Cashmere Supply Chain' conference taking place
Society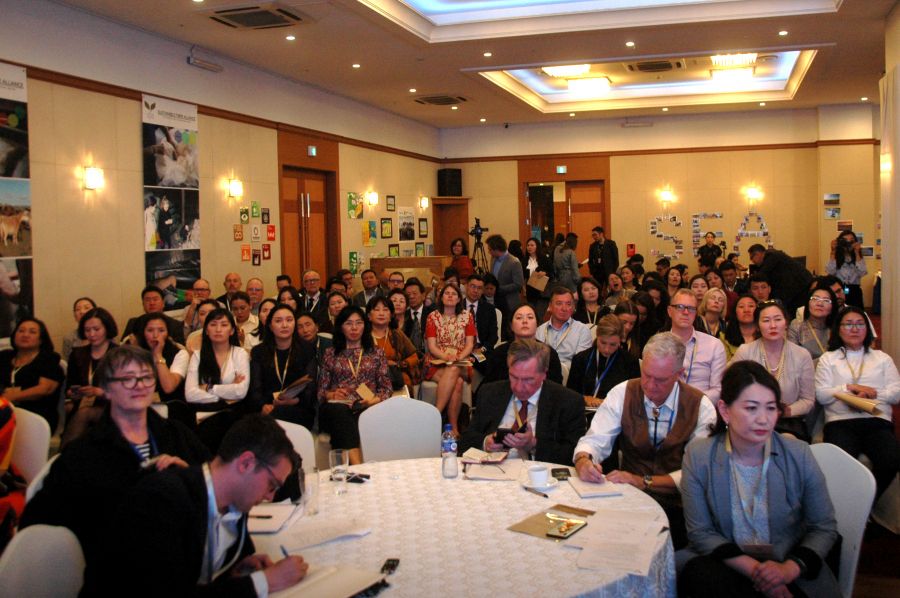 Ulaanbaatar /MONTSAME/ On May 22-23, an international conference themed 'Sustainability in the Cashmere Supply Chain' is being organized by the Sustainable Fiber Alliance NGO with involvement of national and international participants including cashmere suppliers, government officials, scholars, and representatives of financial institutions and international donor organizations.
The cashmere supply chain stakeholders are discussing the sector's sustainability, future development trends, and the opportunities for ensuring sustainable development and long-term innovative cooperation that would solve environmental, social and economic pressing issues. Moreover, views are being exchanged on optimal solutions for the issues challenging herders and cashmere producers and retailers.
The participants are having discussions and seeking solutions with consideration of the fact that the industry is fully dependent on state of rangeland.