Huba Haya factory awarded ISO 22000:2005 certification
Society
Ulaanbaatar /MONTSAME/ Established in 2016, Huba Haya processing factory of Khaan Jims Company has already become one of the largest factories acknowledged by the market. On January 10, the factory was awarded the ISO 22000:2005 certification confirmed by SGS Company headquartered in Geneva, Switzerland.
"We intend to produce organic products that meet sanitarian standards. Our factory was equipped with non-disposable technologies. Further, we plan to introduce new water and energy technologies and to take part in 'Sea buckthorn 2020' project," Director of the factory D.Gerelkhuu said.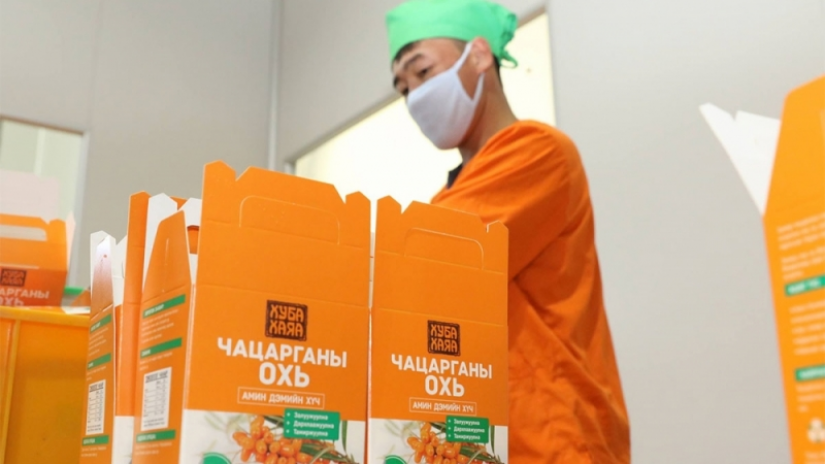 Executive Director of SGS Company Kliff Zen noted that the food safety management system ensures to define and monitor food safety. The standard is important for the company to sell its products on international markets. It requires much efforts and skills from the company staff to receive the certification.
Huba Haya factory supplies products such as sea buckthorn essence, sea buckthorn seed oil and pulp oil to the market. Currently the products are exported to Taiwan, Japan, China, Korea and Germany.