Deputy Speaker L.Enkh-Amgalan attends 139th Assembly of IPU
Politics
Ulaanbaatar /MONTSAME/. The 139th Assembly of the Inter-Parliamentary Union (IPU) is currently taking place in the city of Geneva. The topic for this assembly's general debate is 'Parliamentary leadership in promoting peace and development in the age of innovation and technological change', in aims of reinforcing the role of contributing to the development of society through policy on the scientific sector.
At the general debate, Deputy Speaker L.Enkh-Amgalan gave a speech. He said, "The development in science and technology, and the electronic industrial revolution is rapidly changing the world alongside having a unique role in the development of society and economy. Furthermore, science and technological change can affect the world peace and stability, it is grateful that we are discussing development of the sector and sharing our experiences to define a new direction for cooperation on the parliamentary level." He then highlighted the implementation of the innovation law, and the policy on innovation and industry of advanced technology in Mongolia.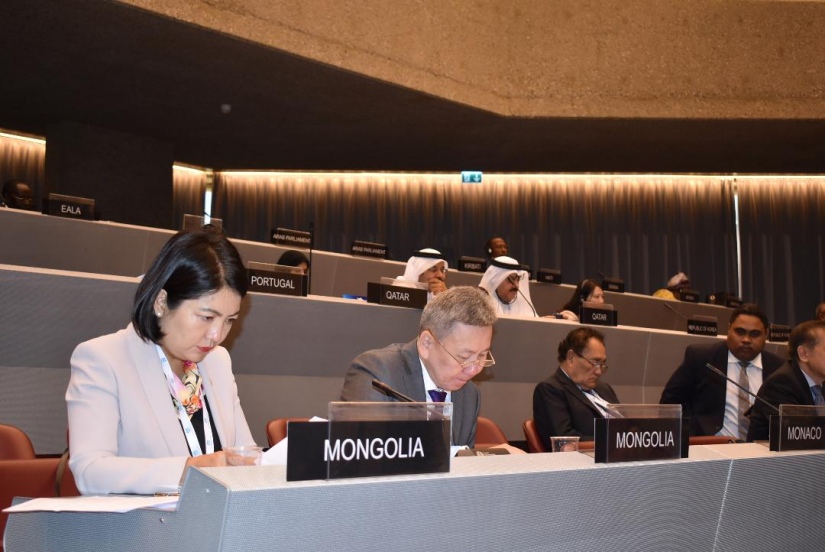 MP S.Byambatsogt attended the Forum of Young Parliamentarians. The forum is attended by parliament members under the age of 45, of which main goals are to increase the number of young MPs in the parliament, exchange views and share experiences in reinforcing their status as well as to discuss the draft resolution of the assembly's general debate.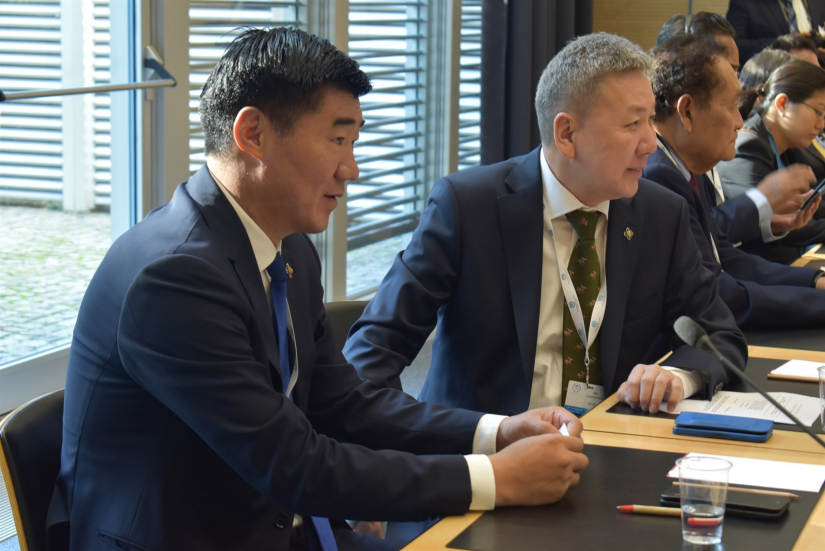 In his speech, he said, "MPs under the age of 45 make up 38 percent of the Mongolian parliament members. Although this is 26 percent higher than the global average, there is room for improvement in the role and participation of young members."