Mongolia to observe World Day to Combat Desertification and Drought
Environment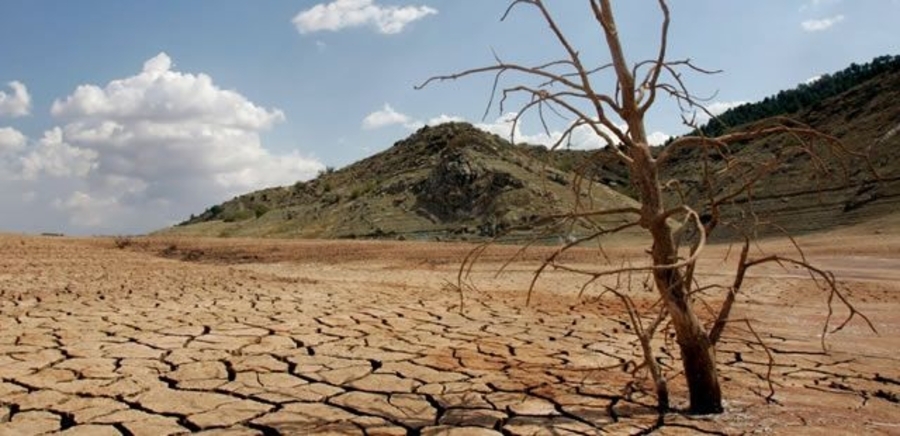 Ulaanbaatar /MONTSAME/ On June 17, the World Day to Combat Desertification and Drought will be marked under the rallying call "Our land. Our home. Our Future". On this occasion, the Ministry of Environment and Tourism will organize Mongolia-South Korea scholars' meeting on desertification and drought combat on June 15 in cooperation with the Institute of Geography and Geoecology of the Mongolian Academy of Sciences and Greenbelt Plantation project. The meeting will be attended by UN Resident Representative and other international delegates.

Moreover, on June 17, various events, including painting and video making competition as well as a tree planting event at the National Park in Ulaanbaatar are planned with a view to enhance public awareness to reduce land degradation.
The desertification is not just a problem for a single country, but for the whole world. In Mongolia, the desertification has become one of the pressing issues that need attention from the Government. A recent survey shows that 76.8 percent of the total territory of Mongolia is affected by the desertification due to human actions and natural factors.

Therefore, the Government of Mongolia has updated its national program to combat desertification in compliance with 10-year strategic plan of the United Nations Convention to Combat Desertification /UNCCD/. In particular, Mongolia's Sustainable Development Goals 2030 set out to reduce areas affected by desertification by 10.2 percent. In this regard, the Ministry of Environment and Tourism is working to take 30 percent of the total territory of Mongolia under special protection by 2030.