Construction Ministry to cooperate with IH Corporation on development of New Zuunmod city
Society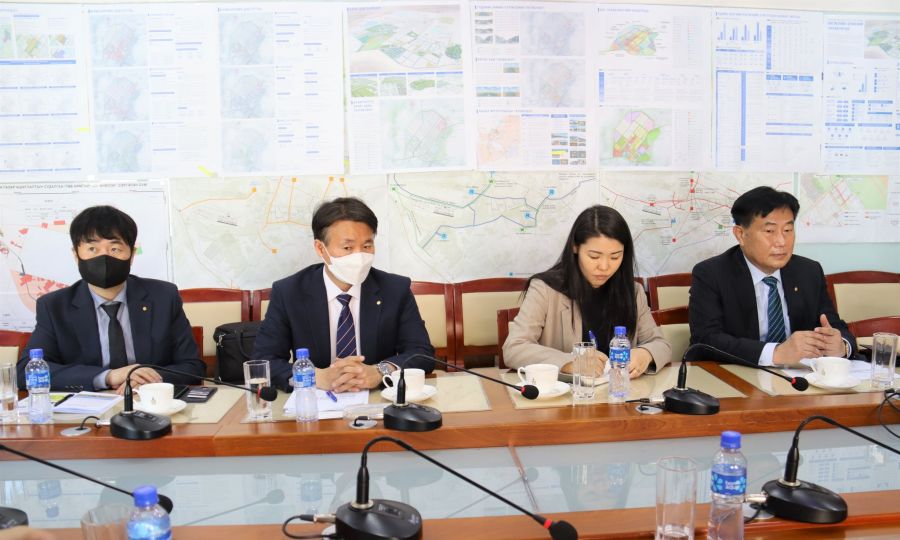 Ulaanbaatar /MONTSAME/ Minister of Construction and Urban Development B.Munkhbaatar held a meeting with CEO of Incheon City Corporation (IH Corporation) Lee Seung-woo to discuss cooperation with the Corporation that played an important role in developing over 10 South Korean cities.
At the beginning of the meeting, Minister emphasized that relations and cooperation between the two countries have been developing in a wide range of areas since the two countries established diplomatic relations, informing the South Korean side that the Cabinet of Mongolia has approved the General Development Plan for New Zuunmod city.
The Minister also said efforts are underway to establish cooperation with international donor organizations, showing an interest in cooperating with South Korea that successfully built modern smart and green cities on the development of the satellite city's economic model and underground utility infrastructure.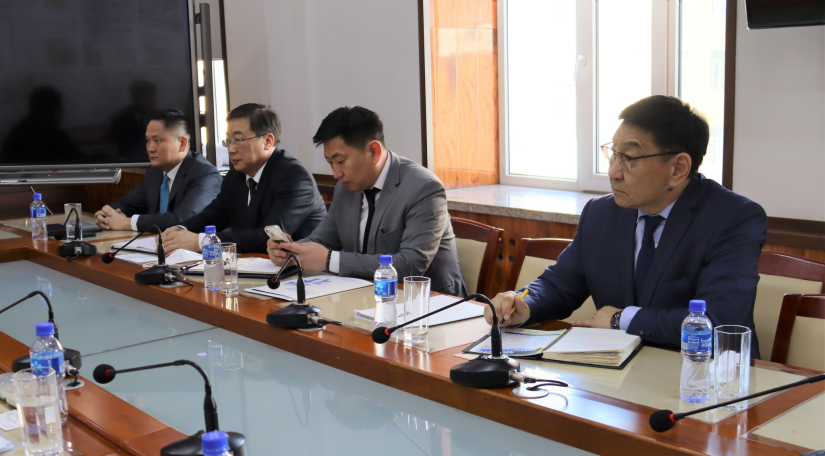 Mr. Lee Seung Woo said, "Urban planning involves a great deal of work, but we have extensive experience in urban development. It starts with land acquisition and detailed planning. The approval of the general development plan for the city is a major first step"
Moreover, the sides exchanged views on aligning the development plans of the Khushig Valleu transport and logistics center and Ulaanbaatar and rural area, building modern smart and green cities, and South Korea's experience in relocating its administration offices to Sejong city and agreed to cooperate on the development of the new city.