COVID-19 cases in Ulaanbaatar on the rise as 32 reported today
Society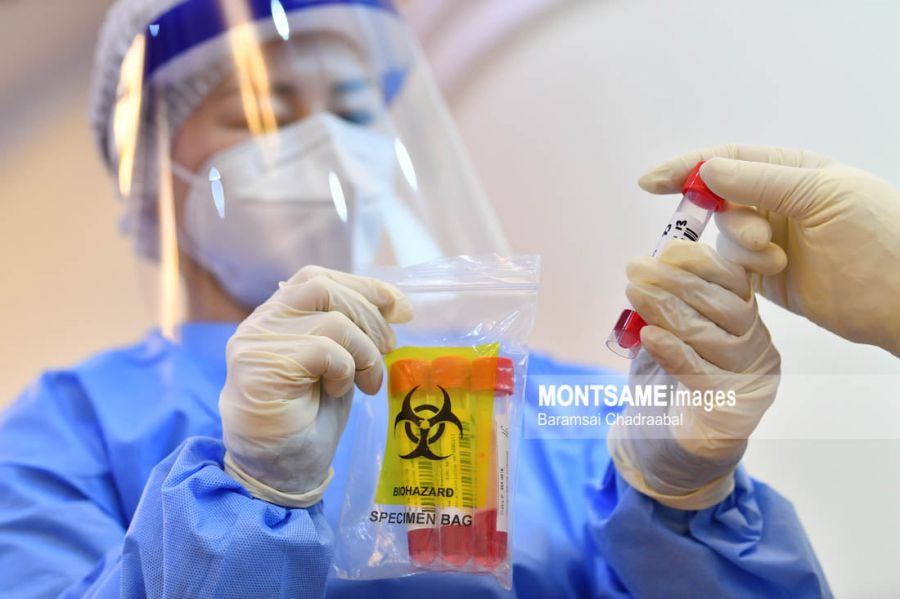 Ulaanbaatar /MONTSAME/ Today, January 20, 32 new cases of COVID-19 have been confirmed in Ulaanbaatar after performing PCR testing on 13,318 people nationwide since yesterday.
The new cases were close contacts of the previously confirmed cases including Monos Pharmacy branch in the district, and Urban Development and Service Company in Bayanzurkh district. 13 persons from 6 families at a residential apartment block in 12th khoroo of Bayangol district have been diagnosed with the coronavirus. Previously a COVID-19 case had been confirmed from the apartment and the 13 persons have been detected during the PCR testing, among which one doctor, who works in the National Center for Maternal and Child Health recorded. Moreover, a woman who gave birth at the Maternal Hospital No.1 yesterday and her family members were diagnosed with the coronavirus. Thus, over 900 persons at the center and a total of 357 mothers, health workers, and visitors at the maternal hospital have been immediately involved in the testing. The contact tracing is ongoing, according to A.Ambaselmaa, Head of the Surveillance Department of the National Center for Communicable Diseases A.Ambaselmaa.
Today, the total number of confirmed cases of COVID-19 in Mongolia has reached 1568, with 1033 recoveries.