'Songino' sub-station put into operation
Society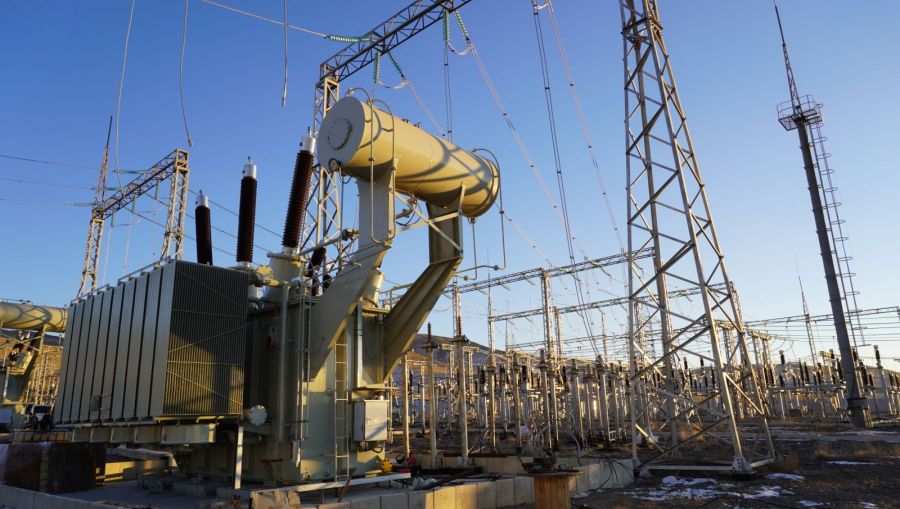 Ulaanbaatar/MONTSAME/. The 'Songino' substation was put into operation on November 25 with a purpose to increase the reliability of not only Ulaanbaatar's energy supply but also the country's central energy grid.
During the present situation of public readiness, the energy sector works in a special regime and has launched the operation of the large-scale construction. Currently, a technical commission is working on the 72-hour testing and the adjustment for its operation.

With the commissioning of the Songino substation, the 'Zaisan' substation in Ulaanbaatar will have two-way power supply, and the 110kV 'Yarmag Bridge' and 'Shine Yarmag' substations that have not had power for eight years, will be connected to the 110kV 'Ikh Toiruu'power system; thus it will start working at its full capacity. In addition, there will be a possibility to connect the Ulaanbaatar New International Airport in Khushig Valley to the main power supply.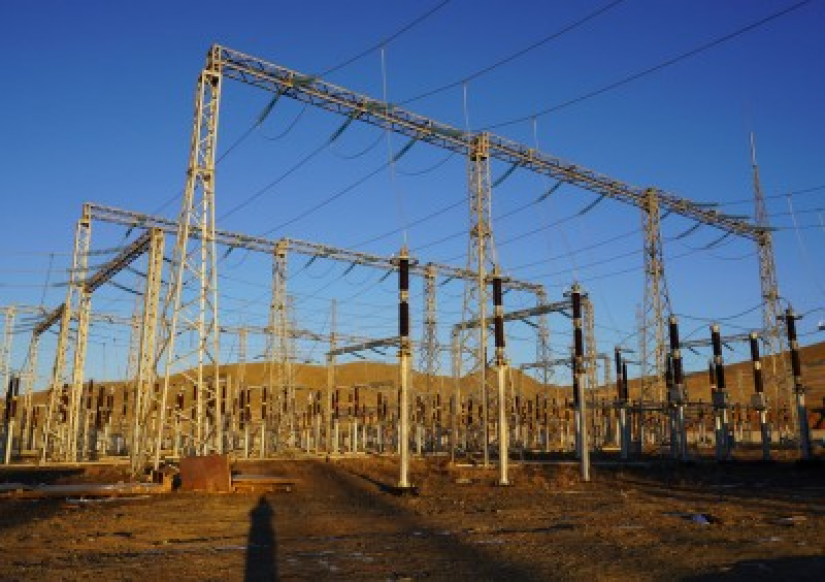 It will be connected to the Russian power system through Ulaanbaatar's Thermal Power Plant-4 and substations of Dundgobi and Umnugobi aimags, Erdenet and Darkhan cities. Moreover, the transmission capacity of the national power transmission network is going to be increased by 250 MV.