'COVID-19 crisis emergency legal advice to SMEs in Mongolia' project kicks off
Economy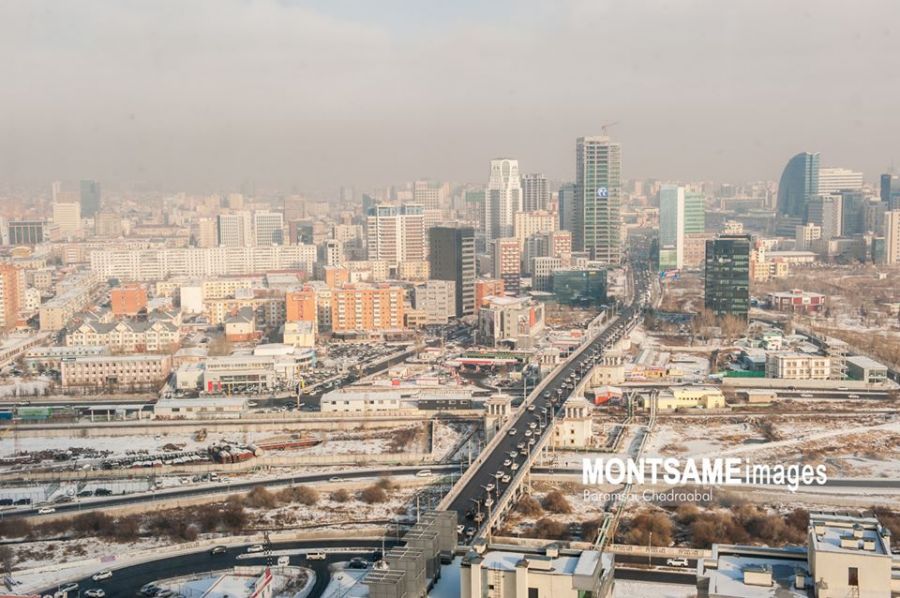 Ulaanbaatar /MONTSAME/. European Bank for Reconstruction and Development's (EBRD) Advice for Small Business (ASB) team in Mongolia is carrying out 'COVID-19 crisis emergency legal advice to SMEs in Mongolia' project to help small and medium-sized businesses grow and succeed, becoming genuine catalysts for their local economies, then their region.

The project team held the kick-off meeting on November 19 to introduce the project's objectives to main stakeholders, present work plan and exchange ideas and comments.
The participating parties at the meeting were the European Union Delegation to Mongolia, EBRD, Small and Medium Enterprises Agency of Mongolia, Mongolian National Chamber of Commerce and Industry and Khanlex Parters LLP.
Due to the current crisis induced by the coronavirus pandemic, SMEs are not only struggling with supply, lack of resilience in dealing with costs of the reduction in demand, lacking liquidity and accessing capital, and operational stagnation but also with access to information and support business consultancy services, in particular legal advice.
Hence, the EBRD ASB is introducing legal advice in contractual legal issues, business dispute resolutions, remote working and transfer to online platforms, business restructuring/reorganization, corporate governance improvement, HR legal risk management, protection from contractual risks with counterparties, etc.
The project, funded by the European Union, aims to raise awareness in the area of relevant legal issues, including necessary legal and practical guidance on identifying the best course of action in circumstances of financial distress and business uncertainty, thereby building business resilience and ensuring continuity.
Since starting work in Mongolia in 2001, the EBRD helped over 846 enterprises access advice, thanks to funding from the European Union, Japan, Luxembourg, the Mongolia Cooperation Fund, the Taiwan-EBRD Cooperation Fund, the Early Transition Countries Fund and the EBRD Shareholder Special Fund.