Traceability system to promote advantages of Mongolian livestock products in the international market
Economy
Ulaanbaatar/MONTSAME/. As one of the few remaining countries with a robust, nomadic pastoral culture supported by extensive natural rangelands, Mongolia is well positioned to offer sustainable, rangeland-based goods and services to its citizens and to global consumers who place a premium on sustainable products. Over the centuries, nomadic herders have developed vast experience and knowledge in their endeavor to maintain a harmonious co-existence with the fragile and sensitive ecosystems of dry and semi-dry rangelands.
With support from the Green Gold Animal Health Project of the Swiss Agency for Development and Cooperation, Mongolian National Federation of Pasture User Groups has developed the Responsible Nomads Livestock Raw Materials Traceability System to support market access for herder households and marketing cooperatives, while certifying their distinct quality and properties. The Responsible Nomads Codes of Practice and traceability system are designed to create awareness and appreciation among domestic and international customers of best practices in nomadic livestock herding, and to incentivize herders to maintain sustainable rangeland and herd management practices to live in harmony with wildlife. The Codes of Practice has been developed for more than a decade in collaboration with thousands of nomadic herders living in different parts of Mongolia, and local and international researchers participated in the Green Gold Project to rehabilitate degraded rangelands. The Responsible Nomads Codes of Practice incorporate animal health and animal welfare indicators selected with input from herders, local specialists, and researchers, based on the context of how nomadic herding and best practices have evolved.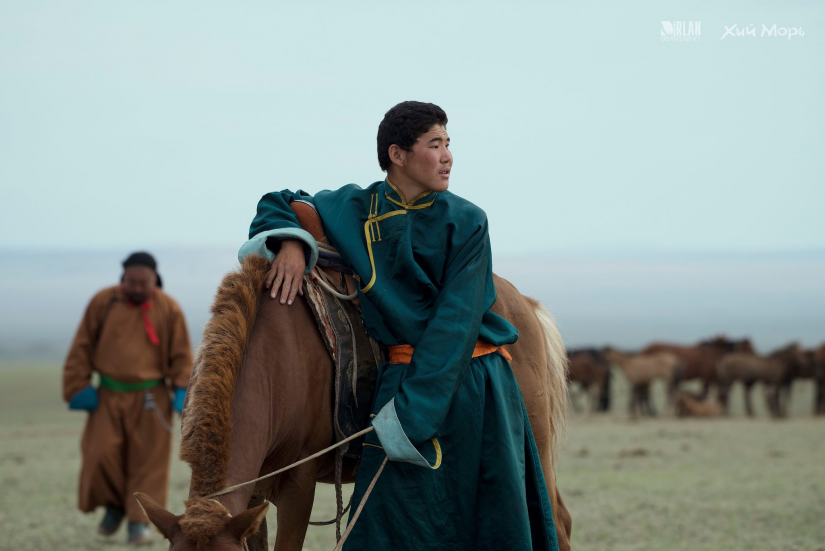 The primary challenge to sustainable livestock production in Mongolia is that rangeland health, the set of environmental conditions that sustain the productivity and biodiversity of rangelands, is in decline in many areas. The Swiss Agency for Development and Cooperation's Green Gold project collaborated with government ministries and universities to develop new assessment, monitoring, and management procedures to understand and improve rangeland health across Mongolia. A nationally standardized methodology for rangeland monitoring provides robust evaluations of long-term changes in rangeland health. The National Agency for Meteorology and Environmental Monitoring (NAMEM) now has the capacity to continue the new monitoring procedures and report to the nation on these trends.