Chairman of City Council extends greetings
Society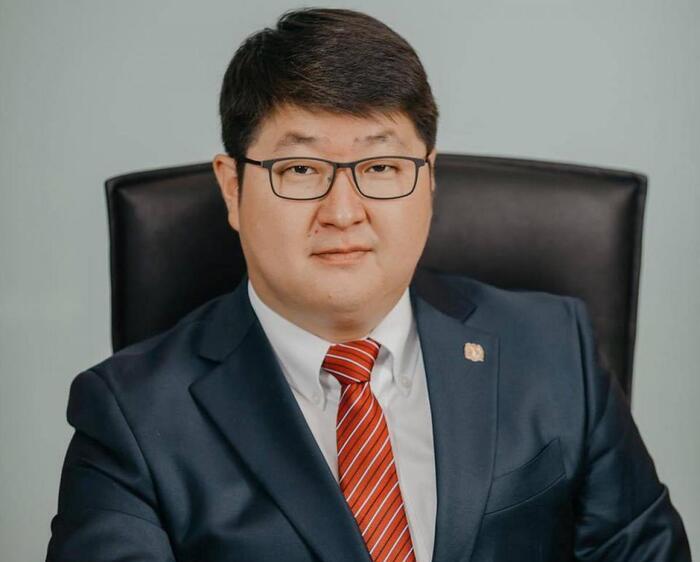 Ulaanbaatar/MONTSAME/. Today, October 29, marks the 381st anniversary of the foundation of the capital city of Mongolia. On the occasion of the anniversary, the Chairman of the Citizens' Representatives Khural of the Capital City (City Council) J. Batbayasgalan extended greetings to Ulaanbaatar citizens.

It reads, "On the occasion of the 381st anniversary of the foundation of the capital city, I would like to extend my warm greetings to all of the citizens of the capital and colleagues of state and administrative organizations and businesses."
"Historians consider the founding of Ulaanbaatar to be in 1639 with the establishment of the 'Urguu' yurt monastery at the shore of the Shireet Tsagaan Lake, the current Burd soum of Uvurkhangai aimag. Since then, due to the specifics of the nomadic life and historical circumstances, the Capital city was moved many times until settling in 1778 at its present location, then named the Valley of Altan Tevsh, near the confluence of the Selbe and Tuul rivers, and beneath Bogd Khan Mountain. Since its settlement here, 241 years have passed. These years were a prideful path of transforming a small nomadic settlement into a metropolitan city with the best modern urban planning and new achievements."

"…Ulaanbaatar, a comprehensive economic, social, and cultural center, is home to 50 percent of Mongolia's population or more than 1.4 million people and produces 70 percent of Mongolia's gross domestic product, with 75 percent businesses out of over 192 thousand that operate nationwide. Today, Ulaanbaatar has become a reflection of Mongolia's development and is expanding and prospering day by day."
In his greetings, Mr. Batbayasgalan also mentioned some of the achievements of the capital city, including the reduction of air pollution, which was the biggest problem for years, and prospects to become an eco-friendly, competitive, and economically capable city that has a favorable investment environment.