'Spirit of Gobi: Consilience' exhibition opens
Art & Culture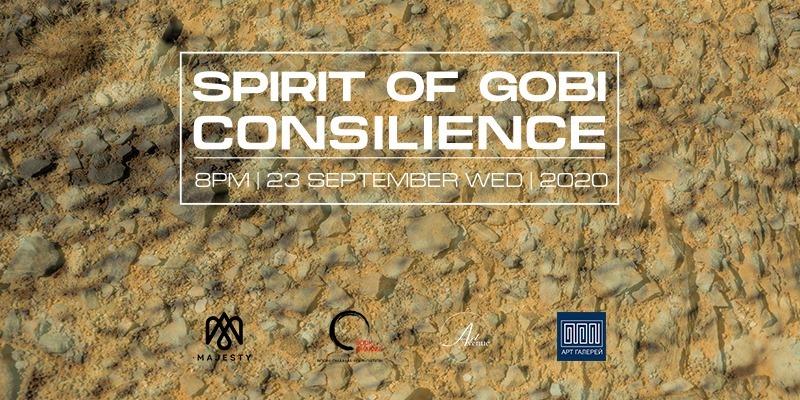 Ulaanbaatar /MONTSAME/. In August this year, Majestic Mongolia electronic music label and MN17 Art Gallery in collaboration with 11 artists staged 'Spirit of Gobi' festival of electronic music and contemporary art by a cliff called Tsagaan Suvarga or White Stupa in Ulziit soum of Dundgobi aimag.

The three-day festival displayed a world-famous sculpture named 'Consciousness' by Mongolian artist A.Ochirbold, a winner of the NordArt Prize, in the middle of a sand dune in the Gobi Desert and also included art installations, musical performances, yoga and meditation training, as well as a journey to the cliff White Stupa.
As a continuation of the 'Spirit of Gobi' festival, 'Spirit of Gobi: Consilience' exhibition launched in Ulaanbaatar at the MN17 Art Gallery on September 23, yesterday. The exhibition is showcasing documentaries, photographs and installation artworks created by the artists who worked in the Gobi last August, reflecting the aesthetic aspects of the location, combined by and electronic music performances.
The exhibition will run for a month.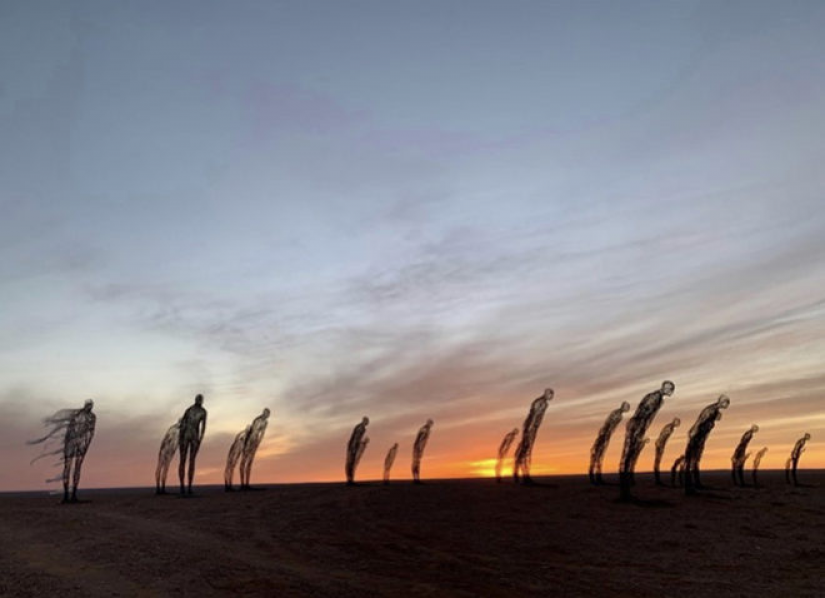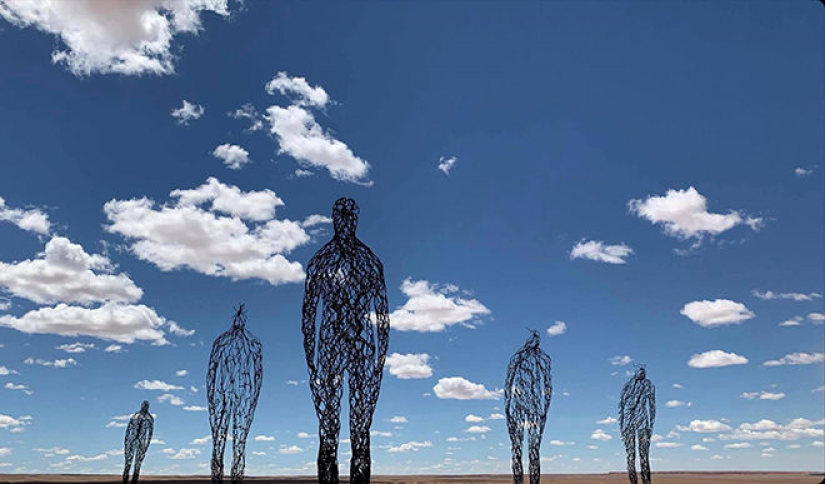 Photo: mixmag.asia