'Mother Ocean' project to continue until significant results are reached
Environment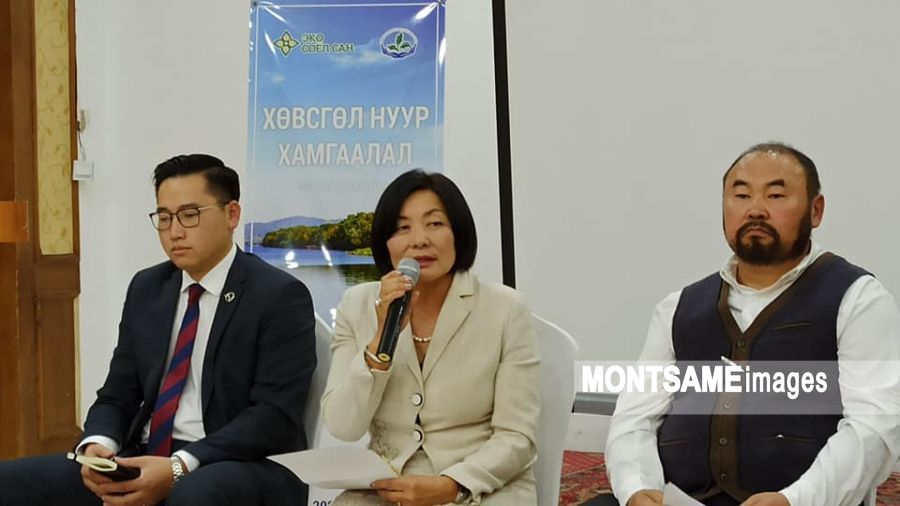 Ulaanbaatar /MONTSAME/. On September 22, Head of 'Eco Soyol' Foundation T.Saruul announced that the 'Mother Ocean' project will continue to be implemented until significant results are reached, during a multilateral discussion on the protection of Khuvsgul Lake that took place in Ulaanbaatar city. Involving civil society organizations, movements, and international representatives, the project is being implemented for the second year by the foundation.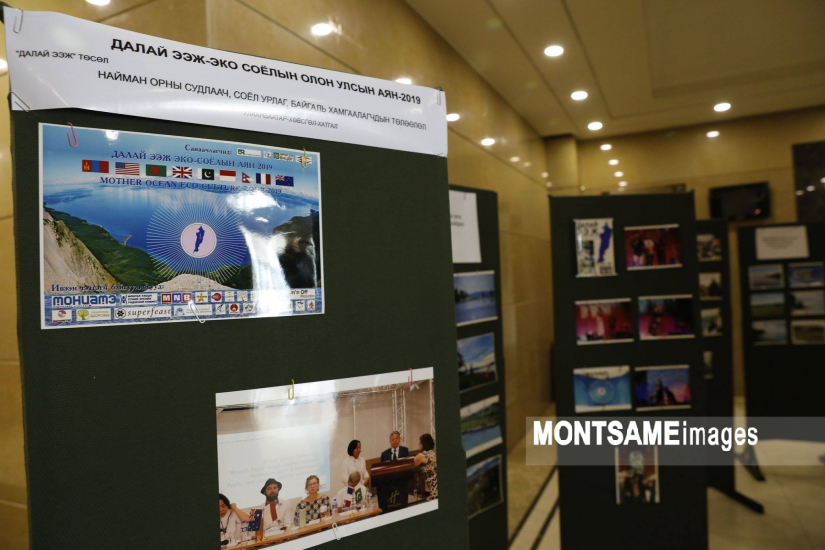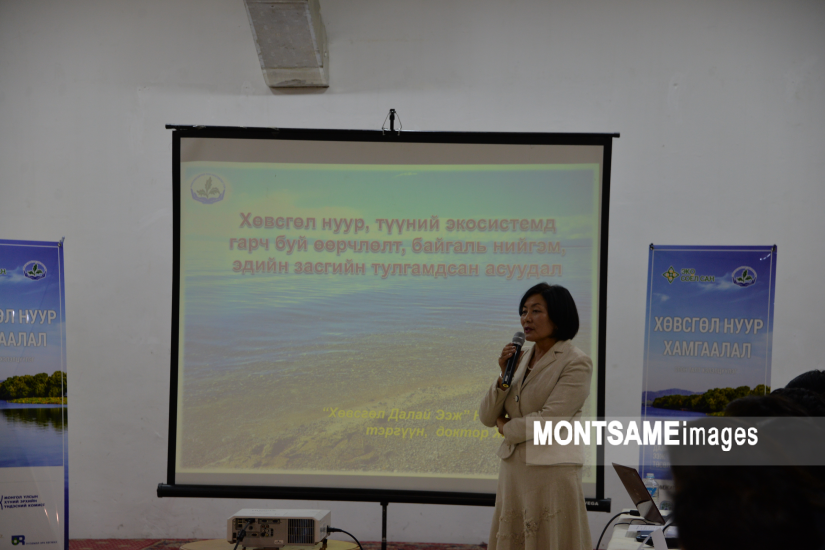 The current state of Khuvsgul Lake and its protection was discussed at the discussion. One of the issues that have surfaced regarding the environment was dryness due to global warming, highlighted botanist, PhD J.Oyunmaa in her presentation.
Furthermore, the lake's surrounding areas have become polluted with an overwhelming amount of waste due to human factors, and too many permissions for land use has been given out which gives a negative impact. This year, over 30 thousand people travelled to Khuvsgul Lake, which has caused some of the issues, officials noted.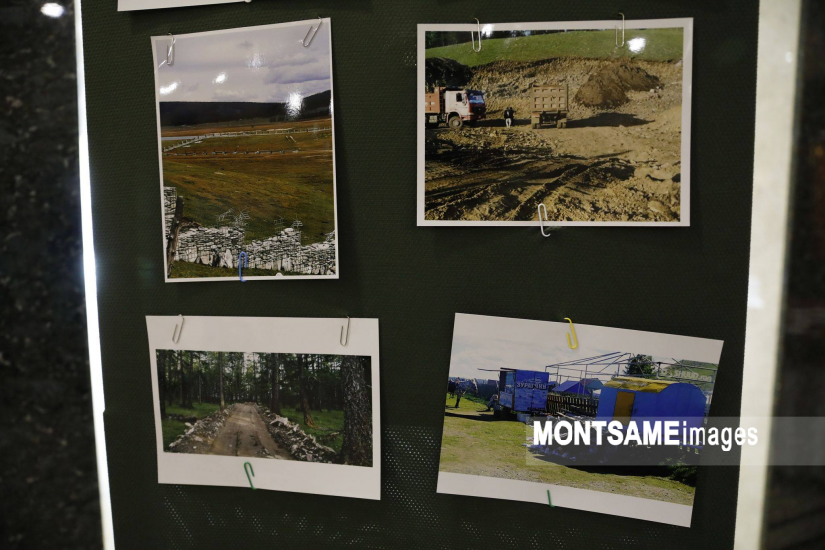 The participants highlighted that pressing issues in protecting nature and the environment should be resolved comprehensively considering the local citizens' rights and interests based on research.
Foundation Head T.Saruul said, "To achieve significant results, citizens, local administrations, and NGOs must monitor the negative impacts on the environment. Furthermore, despite there being a satisfactory amount of laws and legislation on special protected areas and nature, the legislation are not being properly implemented."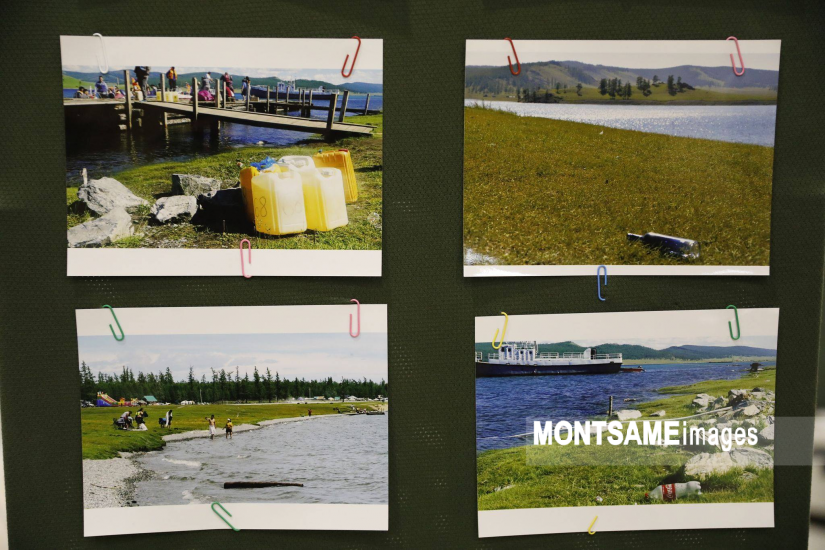 Representatives of the Governor's Office of Khuvsgul aimag, and researchers and specialists of the Institute of Geography and Geoecology at the Mongolian Academy of Sciences, and the National Agency of Meteorology and Environment of Mongolia participated in the discussion. During the discussion, a photography exhibition also took place under the theme, 'Khuvsgul Lake - Protection'.