Oyu Tolgoi to Proceed to International Arbitration on Tax Dispute
Economy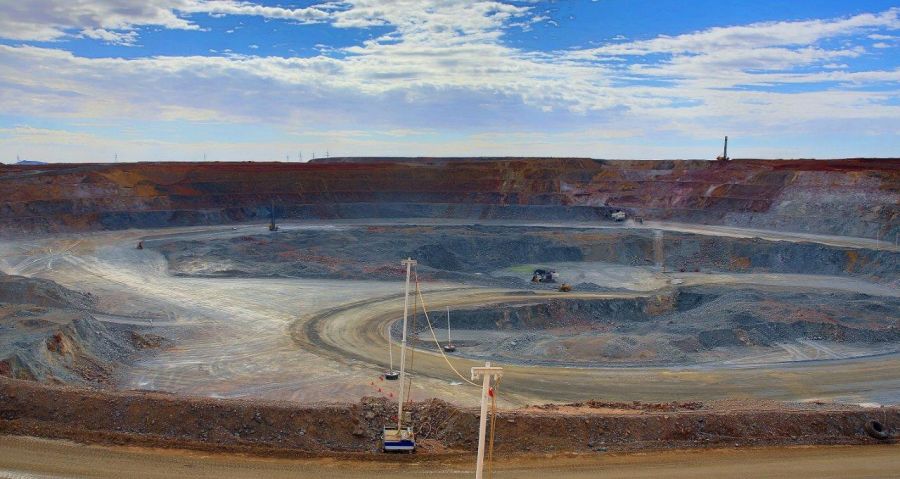 Ulaanbaatar/MONTSAME/. On February 20, Turquoise Hill Resources announced that Oyu Tolgoi LLC (Oyu Tolgoi) has been unable to reach a resolution of its previously-announced dispute with the Mongolian Tax Authority (MTA) with respect to the MTA's tax assessment, and will be proceeding with the initiation of a formal international arbitration proceeding in accordance with the dispute resolution provisions within Chapter 14 of the Oyu Tolgoi Investment Agreement (Investment Agreement) entered into with the Government of Mongolia in 2009 and Chapter 8 of the Oyu Tolgoi Underground Mine Development and Financing Plan entered into with the Government of Mongolia in 2015. The dispute resolution provisions call for an UNCITRAL arbitration seated in London before a panel of three arbitrators.

On January 16, 2018, Turquoise Hill announced that Oyu Tolgoi had received and was evaluating a tax assessment for approximately $155 million from the MTA relating to an audit on taxes imposed and paid by Oyu Tolgoi between 2013 and 2015. In January 2018, Oyu Tolgoi paid an amount of $4.8 million to settle unpaid taxes, fines and penalties for accepted items.
Turquoise Hill remains of the opinion that Oyu Tolgoi has paid all taxes and charges required to be paid under the Investment Agreement, the Amended and Restated Shareholders' Agreement, the Underground Mine Development and Financing Plan and Mongolian law.
By agreeing to resolve the dispute under the UNCITRAL Arbitration Rules, both parties have agreed that the arbitral award shall be final and binding on the parties and that the parties shall carry out the award without delay.
Source: turquoisehill.com